Use Your Home's Equity to Better Your Financial Wellness with a Cash-Out Refinance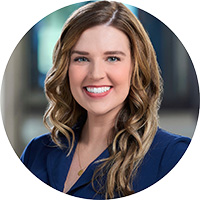 Friday, April 30, 2021
Home Loans
In the spring of 2020, mortgage rates began falling astronomically, and those record lows have stuck around. Many in our community have already benefited by building, buying, or selling. However, you don't have to be in the market for a new home to benefit from this current mortgage environment! If you have equity in your current home, taking advantage of a cash-out refinance at this time could have a major, positive impact on your overall financial wellness.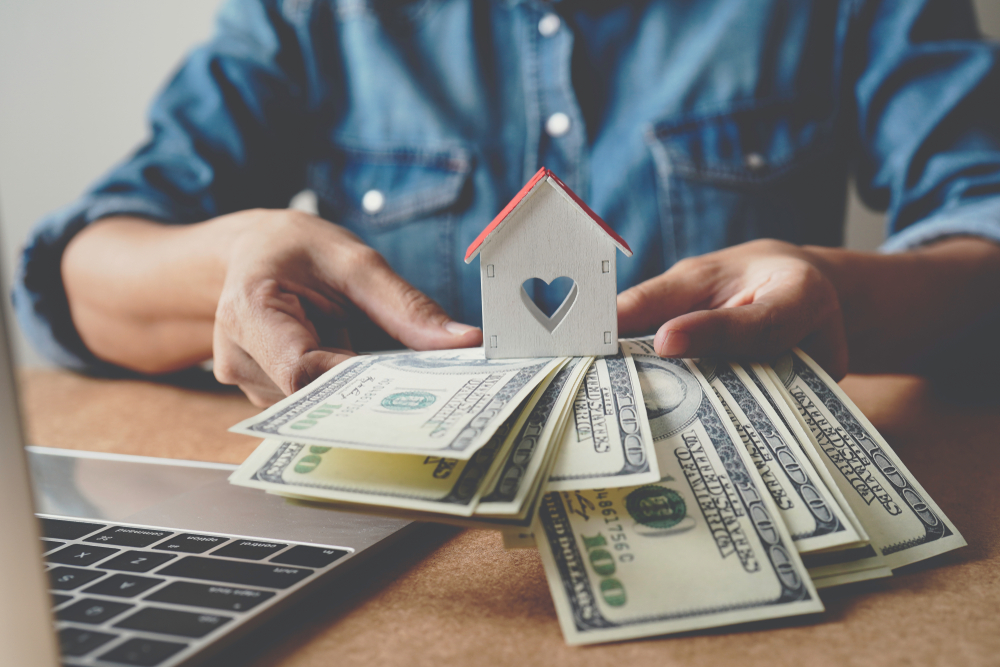 A cash-out refinance allows you to pay off your current mortgage and take out a new one in an amount higher than your existing loan, providing you with excess funds to use as you wish. Ideally, a cash-out refinance will not only lower your interest rate, but may even shorten your loan term, lower your monthly payment, and/or result in you paying less over the life of the loan. The amount of cash you'll get back depends on the equity you have in your home, your home's value as determined by an appraiser, and your current financial standing.
The key benefits of a cash-out refinance over other borrowing options, like a personal loan or a credit card, are the low rates in addition to a larger sum of funds than what you may qualify for through other means.
Of course, what you do with the cash is totally up to you, but it pays to have a plan for how you'll use those funds to improve your financial health. In many cases, people choose to invest those funds back into their home to cover the costs of major renovations, like a new roof, room extension, or kitchen remodel, which increase the value of a home for selling in the future.
You might also consider using money received from a cash-out refinance to:
Whether or not a cash-out refinance is the best mortgage option for you when it comes to bettering your overall financial wellness depends on several factors, so it's always best to consult with a trusted financial advisor or mortgage loan officer—and now is an ideal time to do so!
We'd love to talk with you, learn more about your financial goals, and see if a cash-out refinance might be the best option for you. Get in touch with one of our loan officers or schedule an appointment today!