Watch-it-Wednesday: What are Hedge Funds?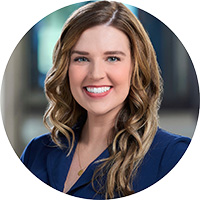 Wednesday, October 8, 2014
All Financial Basics
If you've been around investment talk, then you've probably heard the term "hedge funds" before. But do you really have a handle on what this term means and how it relates to investing? Check out this video to get a better idea.
To learn more, visit Investopedia.