We've Updated Our ATMs!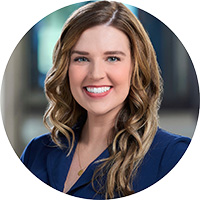 Friday, December 6, 2019
Access
We're excited to announce that we've recently updated our entire fleet of 3Rivers ATMs! Our updated machines feature enhanced security and the ability to make cash and check deposits, too.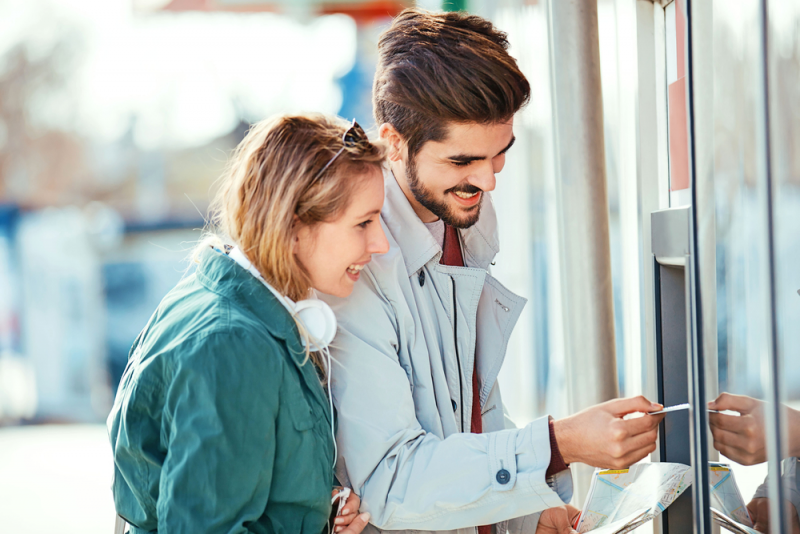 Image source: Shutterstock.com / Photographer: Dragan Grkic
In addition, you'll notice a sleek new design to the machines, including easy-to-use touch-screens. We think you'll find our new ATMs incredibly user-friendly and convenient. You can find your nearest 3Rivers ATM at this link.
And did you know that we have a shared ATM network that gives you access to use thousands of ATMs across the nation, which you can use surcharge-free? When you're traveling away from home, you can use this link to find an ATM in the network nearby!
We strive to provide our members with the most up-to-date technology, giving them the ability to do their banking securely and with ease. To learn more about the resources we have to make managing your money easy — anytime, anywhere — check out this post!