What it Means for Mortgages When the Fed Cuts Interest Rates to Near-Zero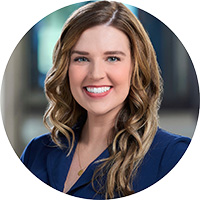 Thursday, April 9, 2020
Mortgage
By now, you've likely heard the buzz around the Federal Reserve's decision to slash interest rates to near-zero and may be left wondering what that means for you—specifically when it comes to borrowing for a mortgage.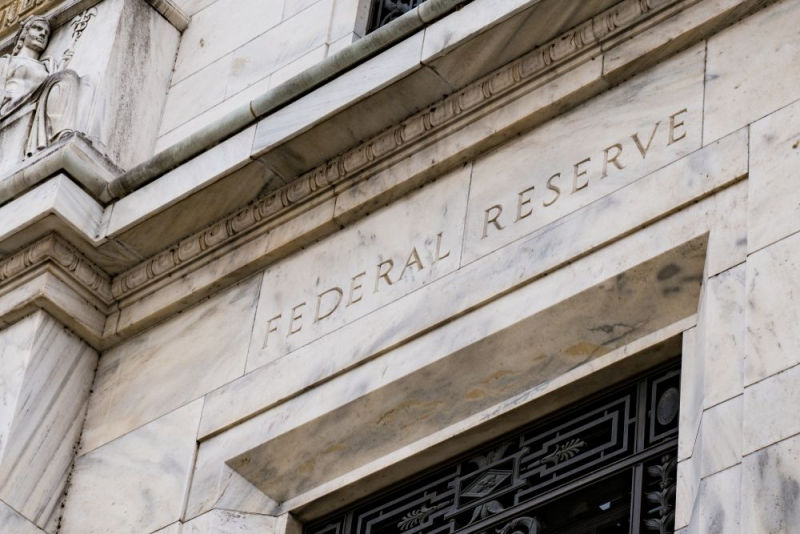 We encourage you to read this article for a breakdown on how interest rate cuts can impact consumers (as borrowers and as savers). As for what this move means for mortgage loans, here are a few things to note:
Mortgage rates will not drop to 0%. While lenders may take some cues from the decisions and actions made by the Federal Reserve, the Federal Reserve does not control mortgage rates. Learn more about the Federal Reserve and how it affects you as a consumer in this article.
Even so, mortgage rates are still at an all-time low. At the time of this publication, mortgage rates have been at historic, all-time lows (even before the Fed cuts) and now is still a great time to take out a home loan if you're in the market!
Now is also a good time to consider refinancing. With rates so low, it's also the perfect time to review your current mortgage rate, term, and monthly payments to determine how much refinancing could save you in the long-run. By taking advantage of a mortgage refinance when rates are low, you could end up paying significantly less on your loan, giving you the ability to focus on other financial goals (and even consolidate other debts with a lower rate if you have available equity in your home)!
We encourage you to check out our home loan options and contact us if you're interested in learning more about mortgages, refinancing, home equity options, or to discuss the current rate environment.
Please note that, at this time, we're experiencing an incredibly high volume of mortgage-specific inquiries. We look forward to assisting you and appreciate your patience!