What Parents Should Know About the 21st Century Scholars Program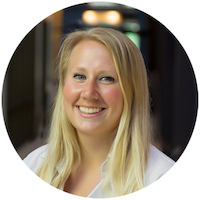 Monday, June 22, 2020
College
Do you have a child that's now entering 7
th
or 8
th
grade? If so, you may have heard about 21
st
Century Scholars. This program offers Indiana students up to four years of undergraduate tuition to income-eligible candidates. The program also offers ongoing guidance and support through their schooling to ensure students graduate on time with their degree.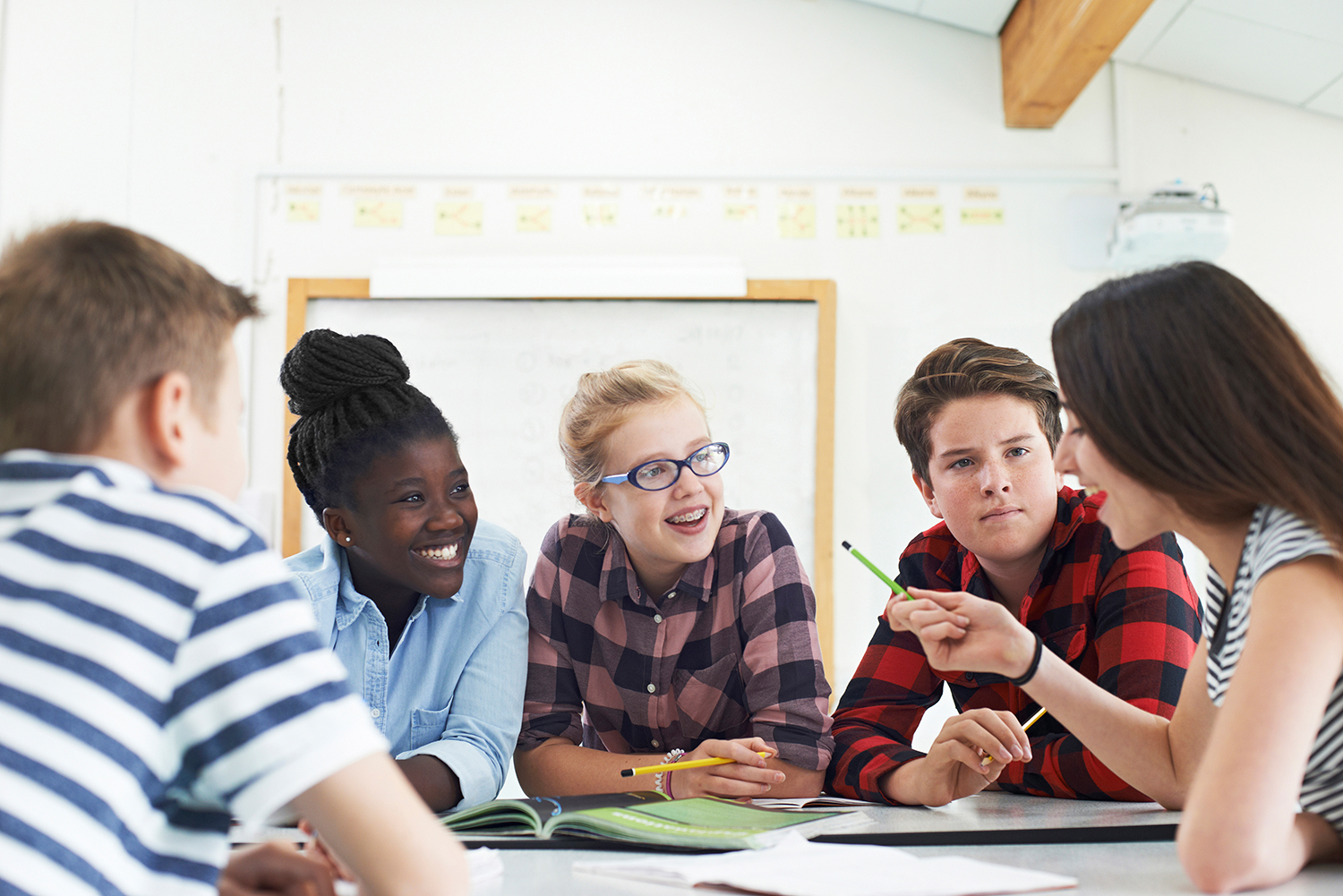 Here are some key things to know about 21st Century Scholars.
How do students qualify?
To receive a 21st Century Scholarship, students must meet income eligibility requirements and sign-up in 7th or 8th grade. As students work through high school and college, they must continue to:
Perform Well Academically: Students must maintain a 2.5 GPA or higher.

Complete the Scholar Success Program: This program includes a variety of activities performed in high school and college to help keep students on track to graduate and obtain a successful career.

Graduate with a High School Degree: Must be a minimum of Core 40.
How can families enroll?
To start the process, visit the Learn More Indiana enrollment page. You'll need to create an account to move forward. Before applying, you'll need the following information:
Student's Social Security Number, birthdate, and address.

Parent or guardian's SSN or Individual Tax Number Identification.

Previous year's gross income for all members of the household.

A valid email address.
If you're struggling with the process, please contact your child's middle school. School counselors may be able to submit the application on your behalf. They may need this form for the application. You're also welcome to reach out to our student lending department for guidance.
Deadline
The deadline for 8th graders to apply for the 21st Century Scholars program is June 30, 2020. Annually, students can enroll in 21st Century Scholars from the moment they enter 7th grade until June 30 of their 8th grade year.
Questions?
We're here to help! Please call (260.490.8328 ext. 8265) or email our Youth & College Advisors with any questions.