What to Know About the Latest Round of Stimulus Payments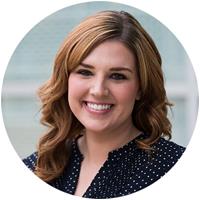 Friday, March 12, 2021
COVID-19
This article was updated on March 12, 2021.
The first round of the latest stimulus payments were sent on March 12, 2021, and are now displaying as a pending direct deposit in many Americans' bank accounts. At this time, it appears that most of the pending funds are set to be cleared by the US Department of Treasury and officially be made available on Wednesday, March 17. Please note that financial institutions are unable to post those funds until the date set by the Treasury.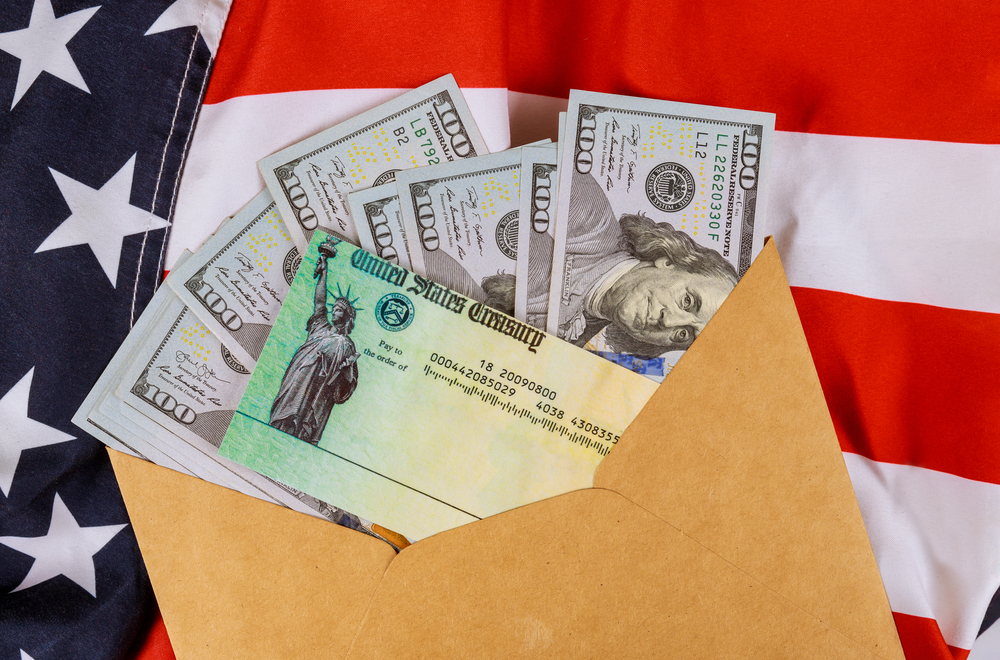 Here's a little more information on the latest round of stimulus checks.
WHAT IS THE ECONOMIC IMPACT (STIMULUS) PAYMENT PROGRAM?
Economic impact payments (or stimulus checks) are a result of the Coronavirus, Aid, Relief, and Economic Security (CARES) Act. These payments seek to offer support for taxpayers, businesses, tax-exempt organizations, and others who have been impacted by the coronavirus through financial means.
We rounded up some useful resources and explanations in our blog post about the first stimulus package back in April 2020. Please note some of the information contained in this previous article does not apply to this latest stimulus package.
WHO QUALIFIES FOR THE STIMULUS PROGRAM?
The United States government determines who qualifies for the stimulus payment and the amount eligible Americans will receive. 3Rivers does not know the statuses of our members qualifying for the program. Please visit the official visit the official IRS website for more information. You can also check the status of stimulus payments—how and when you can expect yours—using the IRS's "Get My Payment" tool.
FREQUENTLY ASKED QUESTIONS
Below is a list of more specific questions and answers about the US government's COVID-19 relief program.
How will I get my stimulus payment if I'm eligible?
If you're eligible for a stimulus check, you will receive it by either direct deposit or a paper check.
If you filed a 2019 or 2020 tax return, or otherwise recently provided the IRS with your direct deposit information, the payment will likely be directly deposited to the account you have on file with them.
If you did not file a 2019-2020 tax return, or have not given the IRS your direct deposit information in the last two years, you will likely receive a paper check in the mail from the US Treasury. Please be cautious if you're expecting a paper check—fraudsters may attempt to scam Americans by sending false checks/information in the coming weeks and months. Here are some ways to ensure your stimulus check is legit.
Former West End Bank customers whose accounts transitioned to 3Rivers in the summer of 2020 can expect their stimulus payments to deposit into the same account(s) they did last time, as the West End routing number is still currently active and tied to your 3Rivers account(s).
If you received the last stimulus payment via direct deposit into a bank account that has since been closed, your payment will be rejected and the US Treasury will then mail the payment to the address they have on file for you. You can update your information with the IRS on their website.
When will payments arrive?
The first round of pending stimulus payments were sent out on Friday, March 12, 2020.
Many 3Rivers members are already seeing a pending deposit titled "IRS Treas 310" in their accounts. If you see this pending payment, please take note of the settlement date (at the time of publishing this article, many are dated for March 17, 2021). Your funds will become available on that noted settlement date, and cannot be accessed sooner, as they have not yet cleared the US Treasury.
At the time of publishing this article, the IRS has not yet made a statement on when stimulus payments being sent as paper checks will be mailed out.
You can check the status of your stimulus payment using the IRS's "Get My Payment" tool.
How can I deposit my paper check?
3Rivers members can deposit their paper stimulus checks using our mobile banking app, ATMs, or at your at your nearest branch.
Can my bank or credit union provide me with more information about my stimulus check?
While we're happy to help you access your accounts to check on your stimulus payment or deposit your check should you need assistance, financial institutions like 3Rivers do not have any specific information on the status of individual payments from the US government.
Please visit the official IRS website for more information and try their "Get My Payment" tool to learn more about the status of your stimulus payment.
What should I do with my stimulus check?
For those whose income has been affected by COVID-19, these funds should be used to cover immediate and necessary expenses. For others who may be sitting more comfortably at this time, these funds may be wisely invested elsewhere. Check out this blog post for some tips on how to make the best use of your stimulus payment.
If your finances have been affected by COVID-19 and you're not sure what your next best step is, 3Rivers is here to help. Our team is always happy to review your current financial situation, help you prioritize and develop a plan, and connect you with helpful tools and resources. Give our Financial Wellness Hotline a call at 260.490.8328, option 7, or schedule an appointment at your nearest branch.