What to Know About the Latest Student Loan Relief Announcements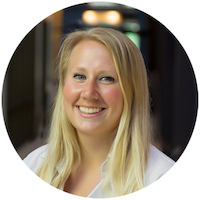 Monday, August 29, 2022
In case you missed it, some big news regarding student loans was announced last week! While we don't know all of the details just yet, here's what we do know—and what you should, too.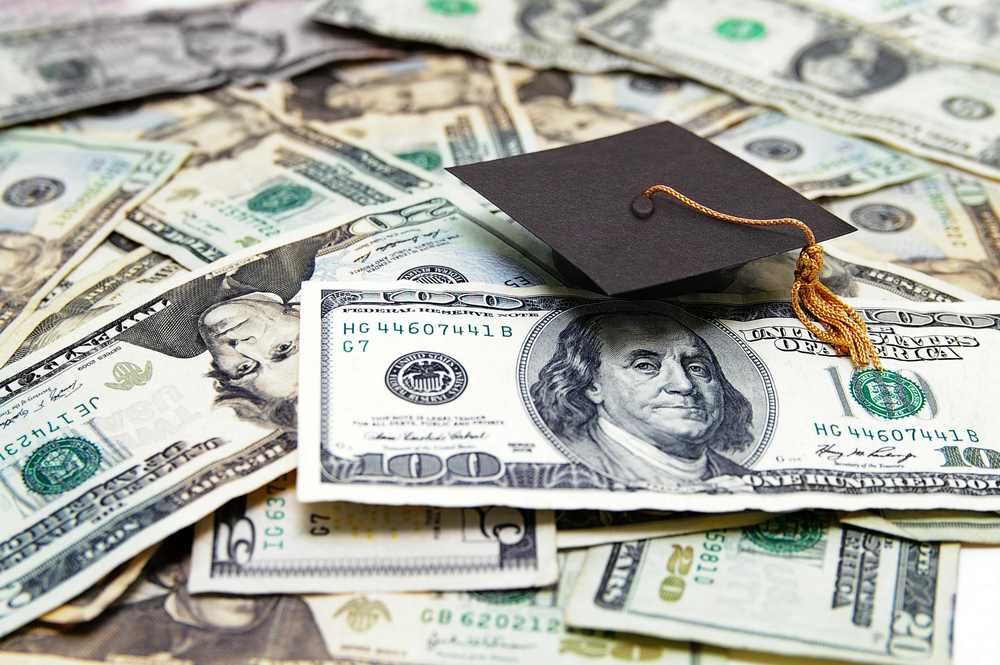 Student Loan Extension Pause
The Biden-Harris administration has issued one last and final extension of the repayment pause and 0% interest rate on federal loans. The pause will continue through December 31, 2022. Payments will resume in January 2023.
What does this mean if you haven't been including these payments in your most recent budget plan over the past couple of years? Now is the time to start building them back in, whether by making payments toward the principal balance while it's still at 0% or putting those funds into savings dedicated toward future loan payments. By putting some money away now, you can make a large payment towards the principal balance next year, or you'll have some funds stashed away to use toward those monthly payments again.
Not sure where your student loans are located? Log into Student Aid, it's the website you used to file your FAFSA and can show you a dashboard of who holds your loans and take you to the servicers. If it doesn't, the website has a page, Who's My Student Loan Servicer, with additional information. You can also call their Information Center at 800.433.3243.
Student Loan Forgiveness
The US Department of Education is providing up to $10,000.00 in student loan cancellation for non-Pell Grant recipients and up to $20,000.00 in student loan cancellation for Pell Grant recipients.
Eligibility Requirements:
Annual income must have fallen below $125,000.00 for individuals or $250,000.00 for married couples/heads of households.
Applies to federal student loans only (this does include Parent PLUS loans and Grad PLUS loans).
What to do to ensure you receive forgiveness:
Borrowers should be eligible automatically if the US Department of Education has your income information.
If they don't have your information, an application will be available in the next few months (it should be available before the December 31 pause deadline). You can complete your information in this form.
Make sure your contact information is up-to-date. This includes your email, address, and phone number.
Borrowers who are employed by non-profits, military, federal, state, tribal, or local government may be eligible to have all their student loans forgiven through the Public Service Loan Forgiveness program. You are REQUIRED to fill out an application for this program by October 31, 2022.
New Income-Driven Repayment Plan
Along with the extension and the student loan forgiveness announcements, the administration proposed a new rule for borrowers. This rule would:
Require borrowers to pay no more than 5% of their discretionary income monthly on their undergraduate loans (currently at 10%).
Forgive loan balances after 10 years of payments instead of 20 years (for borrowers with balances of $12,000.00 or less).
Raise the amount of income that is considered non-discretionary and is protected from repayments.
Cover borrowers' unpaid monthly interest.
Stay up-to-date on the latest information surrounding student loan repayments by visiting the US Department of Education's website.
Questions?
We're here to help! Call us at 260.490.8328, ext. 8265, or send us an email!