Which Checking Account is Right for You? Explore Our Options!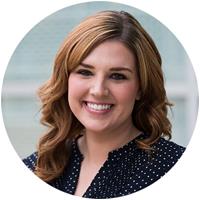 Thursday, August 3, 2017
Checking
3Rivers recognizes that a checking account best suited for one member may not be the best option for another, based on current financial situations and lifestyles, and because our lives go through various stages and seasons, the account you may have opened years ago may no longer be the best fit for you now. That's why we have several checking accounts to choose from, all built with numerous life stages and situations in mind.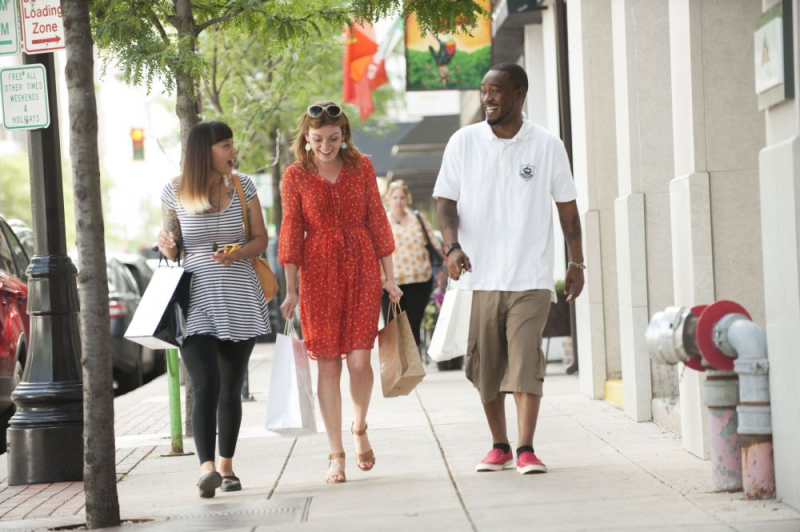 Whether you've not yet opened a checking account with us, or just want to ensure that you're in the right product for your financial needs, it's worthwhile to check in occasionally and compare your options.
Compare Products: You can do a side-by-side comparison of our products with our checking comparison sheet by clicking here.
Here's a quick overview of our checking products:
Livin' Free Checking
Livin' Free Checking is perfect for teens and twenty-somethings who are just getting started with their finances. This product is designed for 13-to-25-year-olds and offers all of the main perks of our other products, with higher dividends, no monthly fee, and "Oops Refunds."
Dividends+ Checking
A checking account that fits your lifestyle and rewards you with a higher monthly dividend!
Reward Checking
If you keep a good chunk of change in your account on a regular basis and want to earn more in dividends, this may be the account for you. It offers all the flexibility of a checking account with rates normally reserved for Money Market accounts.
Standard Checking
If you need a basic checking account to avoid carrying cash everywhere, this account will give you the security of writing checks, and you can add a Mastercard© debit card for even more spending power.
Additionally, we offer Onward Checking, designed to help those who have had difficulties in past money matters and need a little help getting back on their feet.
Questions about any of these products and their offerings? Want to discuss making the switch to a different account type? We'd love to help! Schedule an appointment to visit your nearest branch or give us a call at 800.825.3641 today!