You're Invited to Our FREE Fraud Seminar on December 7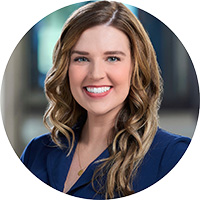 Thursday, November 3, 2022
Fraud
This seminar is now over. Please stay tuned to our blog and social media pages for future educational opportunities at 3Rivers!

With scams intensifying around the globe and right here in our own community, the likelihood that you or someone you know has fallen victim, in some way, is high. Fraudsters have become incredibly convincing, and it's not uncommon to see them hard at work—posting on social media, sending emails and text messages, and making phone calls—daily.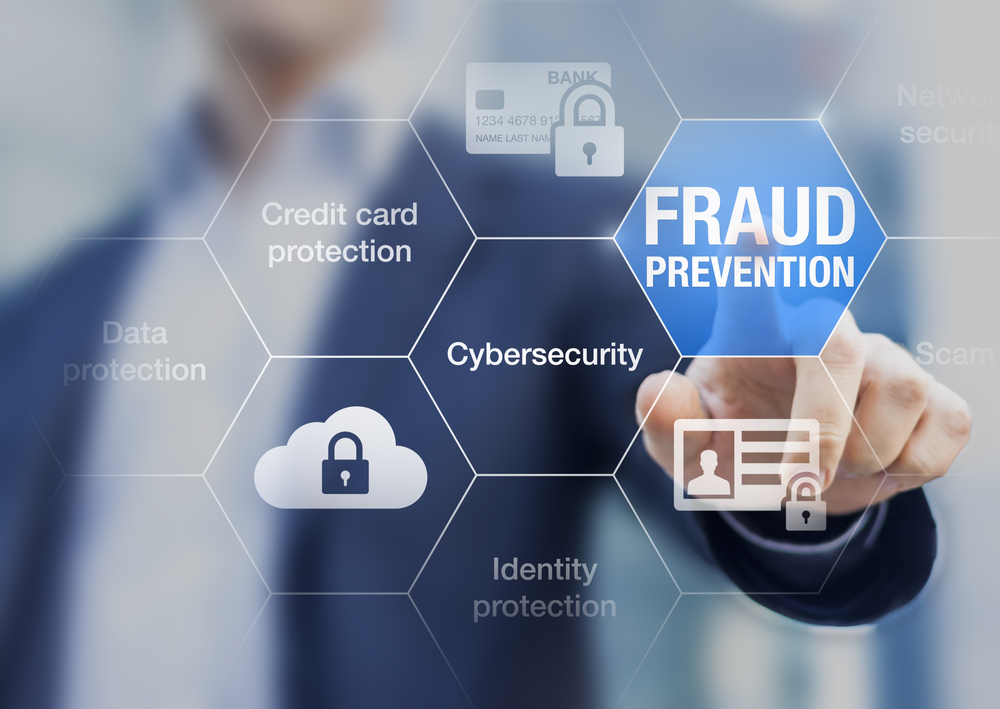 Sorting through what's real and what's fraudulent can be exhausting work. We want to make spotting scams, and knowing what to do when you come across one, easier for those in our community.
We're hosting a FREE seminar around the topic, and would love for you to join us! Here are the details:
Protect Yourself from Fraud & Scams: A Free Seminar by 3Rivers
Join Stephany Blough, 3Rivers Fraud Coordinator, and Janelle Johannsen, 3Rivers AVP of Compliance, for an in-person discussion about how our community is targeted through various scams and schemes. They'll provide you with tips for identifying scams and advice on how to make safe and sound decisions when making transactions or encountering a fraudster. Come prepared with questions! There will be an opportunity for Q&A and to share your own experiences.
When: Wednesday, December 7, 2022 @ 6:00 PM
Where: 3Rivers Northland Campus | 1615 Northland Blvd. Fort Wayne, IN 46825
RSVP: fraud@trfcu.org
Details: The seminar will be held in the East Development Room at our Northland branch. Please follow the signs in the parking lot and at the branch once you arrive. Light refreshments and beverages will be provided.
We hope to see you there! In the meantime, feel free to check out our Fraud Protection resources.