Your Banking & Safety Options Amid Growing COVID-19 Concerns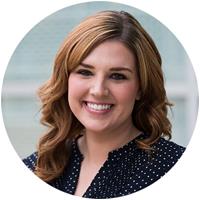 Thursday, April 9, 2020
COVID-19
The safety and wellness of our employees, our members, and the community is a top priority for 3Rivers. In the wake of COVID-19 (coronavirus) concerns – in our nation and around the world – we understand the need to have plans and options in place to keep our team members and those conducting business with us as protected as possible.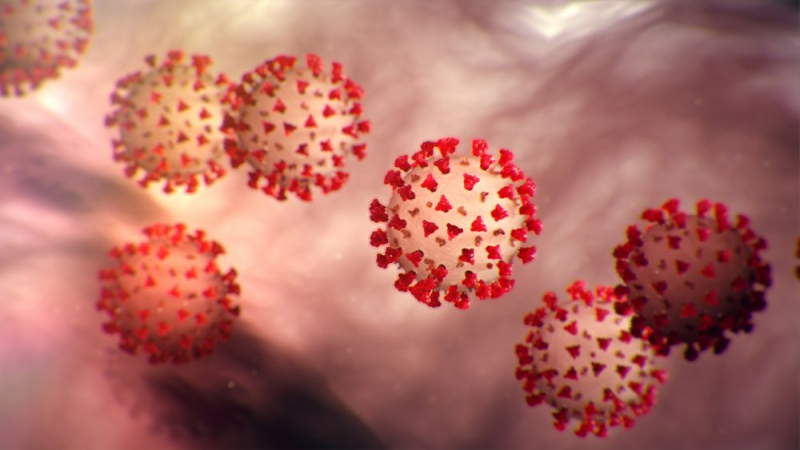 We're Still Open for Business & Have Plans in Place
At this time, our business will continue to operate as usual and you may continue to visit our branches and contact us via all normal channels.
While the cleanliness of our branches and ATMs has always been top-of-mind, we are increasing the frequency at which we disinfect all surfaces and encouraging team members who feel unwell to work remotely to prevent the spread of germs and viruses.
We will continue to monitor the situation and have a plan in place should we need to take more drastic measures. We will notify you immediately of any changes that may impact your banking experience.
We Make it Easy to Bank from Home
While we love seeing you in our branches and drive-thrus, we also encourage you to stay home if you're feeling under the weather. But that doesn't mean you can't still take care of your banking needs! We offer several options for managing your money from anywhere.
Our mobile banking app, online access, call center, and website are all options for you if you're unable to visit a branch.
____
3Rivers Mobile Banking App Features
Our mobile app puts 3Rivers in the palm of your hand! With a few simple clicks, you can open an account, transfer balances, check your credit score, pay your bills, deposit checks, and so much more. Take a look at some of what our 3Rivers Mobile Banking app has to offer.
CardValet
CardValet gives you complete control of your 3Rivers debit, credit, and HSA cards – anytime, anywhere. This feature allows you to set spending limits, control where your cards are being used, and receive transaction alerts.
Credit Sense
A good credit score is a key part of your overall financial health. Get ongoing access to your score, alerts when something changes, and tips for improving it with Credit Sense – available through our 3Rivers online and mobile access!
Mobile Bill Pay
Paying your bills is a breeze with Bill Capture, a feature located in our mobile banking app. This option allows you to enter the information from your bills just by snapping a picture of your invoice!
Mobile Check Deposit
Tired of making trips to the branch or ATM just to deposit checks? Mobile Check Deposit lets you deposit them from the comfort of your own home – or wherever else you may be! Simply sign, snap, and submit!
Mobile Wallets
Forget digging around in your purse or wallet at the drive-thru or checkout lane! Simply link your 3Rivers account information to the mobile wallet app on your Samsung, Android, or iOS device and scan it to make payments.
Pay a Person
Need to pay your friend, parent, babysitter, or housecleaner? Pay a Person makes it easy! This feature is a fast and easy way to quickly send money to people from your account to theirs using only their email address or cell phone number.
____
Additional Ways to Bank from Home
In addition to our mobile app, we offer:
Log-In to Online Banking
Access your accounts, check balances, transfer funds, and more via Online Access.
Visit Our Website
Our website is full of information, tools, and resources. Whether you're looking for information on rates, want to apply for a loan, or need to chat with a team member, you can access it all at 3riversfcu.org!
Give Us a Call
Have a question, concern, or request? Give us a call at 260.490.8328. Unless you see otherwise (via our website or social media) we're open for business!
____
Learn More
If you have been affected by COVID-19 and need assistance with your banking, please call us at 260.490.8328 to learn how we may be able to help.
For the latest information and updates about COVID-19, along with tips for staying safe, visit the Centers for Disease Control's website.