You've Graduated! What's Your Next Move?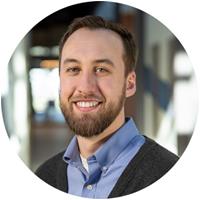 Friday, June 8, 2018
College
I just graduated… now what?
Congratulations! For the past 12 years, you've been required to go to school. What's next for you?
Many high school students think college is the only option, and that to skip college is to miss a major life event, or worse, to have no future. This isn't true – college is great for some students, but not all! Pursuing a trade becomes more promising each year, and taking a gap year can have great long-term benefits.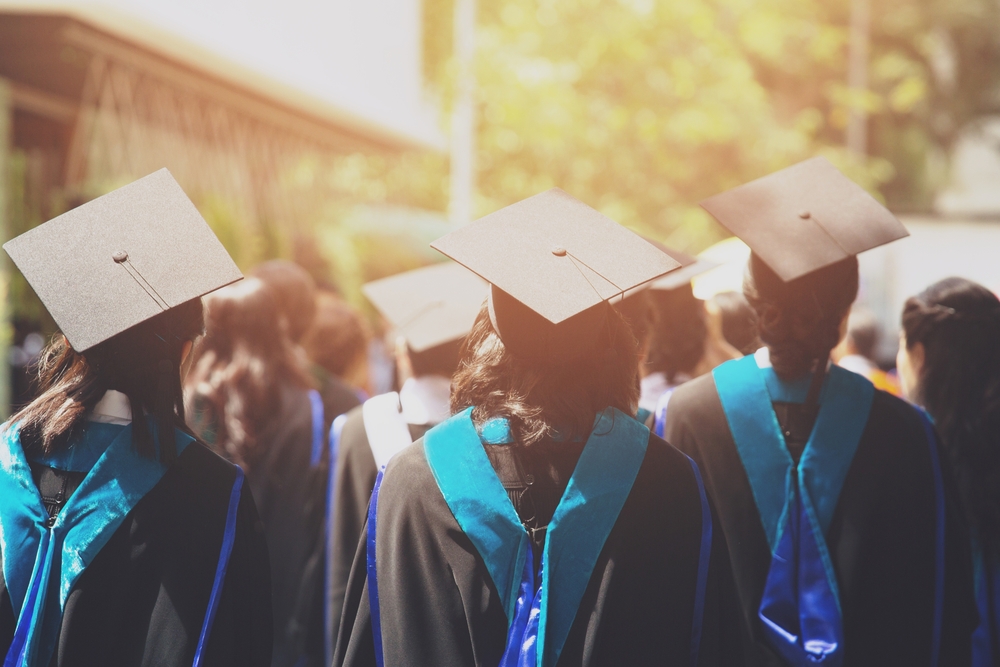 Whatever is next for you, there are three important questions: what do you want to be, where will you learn, and how will you afford it?
COLLEGE
If college is next… great! Make sure your major and dream job are in line, and that your school will be affordable for you and your family. Schedule an hour with a 3Rivers Youth & College advisor to discuss your options for paying for school and be prepared when move-in day comes in August. Stay on top of summer college planning!
WORKFORCE
If the workforce is next… also great! Financial wellness is just as important for you as it is for your friends going to college. What are your long-term career and financial plans, and how can you position yourself to achieve those goals sooner rather than later?
If you plan to buy a car, own a business, or retire early, you should get your finances in order now. We'd love to have a planning conversation with you! Stop into your local 3Rivers branch to review your finances and create a long-term plan to achieve your goals.
TRADE
If trade school or an apprenticeship is next, great again! Trades jobs, like mechanics, electricians, and technicians, are on the rise, especially as the "trades" workforce begins retiring. Many trades already have a shortage of workers… so, now is the time to get involved! Trade school can be paid for by your future employer – check out local groups like the International Brotherhood of Electrical Workers' local branch or the Plumber and Steamfitters local union. There are several options!
With any path, you will need to consider: What do you want to be, where will you learn, and how will you afford it? Please know that 3Rivers is here to help – whether that means helping you find your first car, funding to finish college, or buying your first home. We are excited to support you!