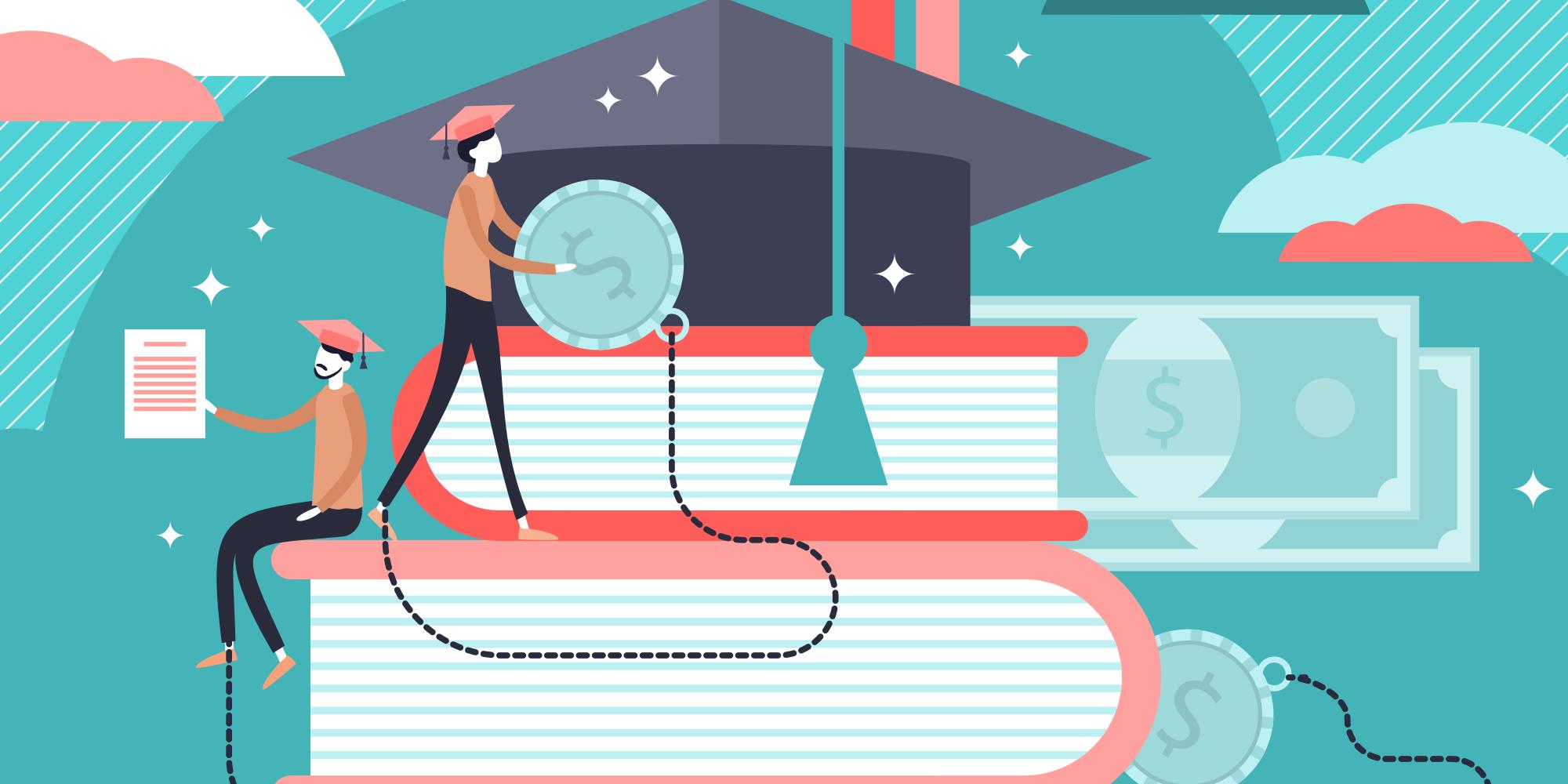 College Funding
Whether you're a student thinking about attending college, a parent of a soon-to-be college student, or a college graduate, we have plenty of resources for helping you understand your options when it comes to funding higher education and paying it off!
We have a dedicated team of College Funding advisors that are passionate about far more than simply helping you get a loan. They're available to support students and parents with customized scholarship searches, assist in navigating and making sense of the various types of financial aid, discuss refinancing options, and more—and look at life beyond the college experience, too.
Here are some of our tools and resources to help you make sense of paying for school:
Our team is always happy to talk with students and parents about their best options when it comes to funding college and paying it off. Give us a call, stop into your nearest branch, or schedule an appointment today!