Benefits of Homeownership
The desire to own a home presents itself at different times for different people. For some, the longing to settle down may come after years of moving from apartment to apartment or traveling for school or work. For others, starting a marriage or a family might inspire visions of a cozy place to create lifelong memories.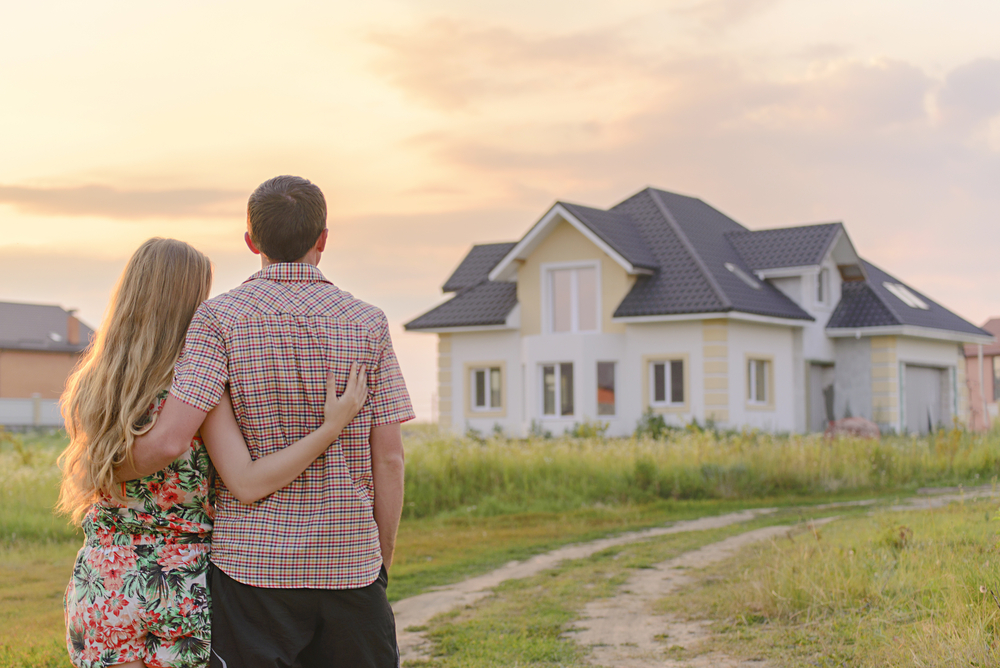 No matter when or why you reach the decision to purchase your first home, it is crucial that, before signing your name on the purchase agreement, you have the education you need to make sure you're fully informed and comfortable with the process, and that, as a result, you get the right home at the right price for your personal and financial needs.
Your home is likely the most costly purchase you will ever make. That thought in itself is enough to make you break a sweat, right? But also consider that owning your own home can actually save you money and give you peace of mind in several ways.
Benefits of Homeownership
It's an investment. By paying a monthly mortgage, you're investing money in a property that will be yours until you choose to sell it, rather than putting your money into someone else's pocket with rent payments.
Tax benefits. During tax time, you can deduct the interest that you've paid, as well as any paid points, on your mortgage throughout the year.
Your house, your rules. You have the freedom to do whatever you want in your own home (as long as it's legal, of course) without considering rules set by a landlord.
Freedom to express your style. You can decorate your home the way you want to. In addition, you have the freedom to make any major structural changes you'd like, which you often cannot do as a renter.
You're in control. There is no requirement that you contact a landlord when problems arise. As the owner, you have the convenience of immediately sorting out the issues yourself.
A stable foundation for raising a family. If you have children, having a space of your own allows them to grow up in their own room(s), make friends with other children in the neighborhood, attend nearby schools, and build memories that will stay with them in the long term.
Where + How to Start
Daydreaming about homeownership is one thing, but starting the process of shopping and buying comes with loads of procedures, piles of paperwork, and lots of (likely) new-to-you terms and concepts.
To get a head start and simplify the process, take some time to do your research. We've put together some articles that can help you make sense of the home loan and home-buying process, and help you better determine if you're in a position to take the next steps:
Conclusion
Once you're confident you can afford to buy a house, you'll need to secure a loan from a reliable lender, like 3Rivers. From there, there will be several negotiations and lots of legal work involved. But don't fret! All of the stakeholders involved in the home-buying process will help you through every step. If all goes well, you'll own your first home and enjoy the freedoms that come with it!
Still not sure if you're ready to buy a home, or have questions about the process? Our mortgage loan officers are here to help! Get in touch with us today.
Ready to apply for your home loan?