5 Steps You Should Take Before Getting an Auto Loan
Whether in person or through our resources, we aim to achieve a simple mission - helping people understand money matters every day. It's about trusted guidance to help you realize a better financial wellness and life, business and community.
We know financial decisions can sometimes be stressful, confusing, and even frustrating. That's why we make it our personal mission to help you understand all the options and the impact they can have on your money matters, so you can make informed decisions that will help you earn more, save more, and enjoy more.
Knowing the basics of personal finance is a great start, and we've done all of the research for you so you can get it all in one place!
AUTO LOANS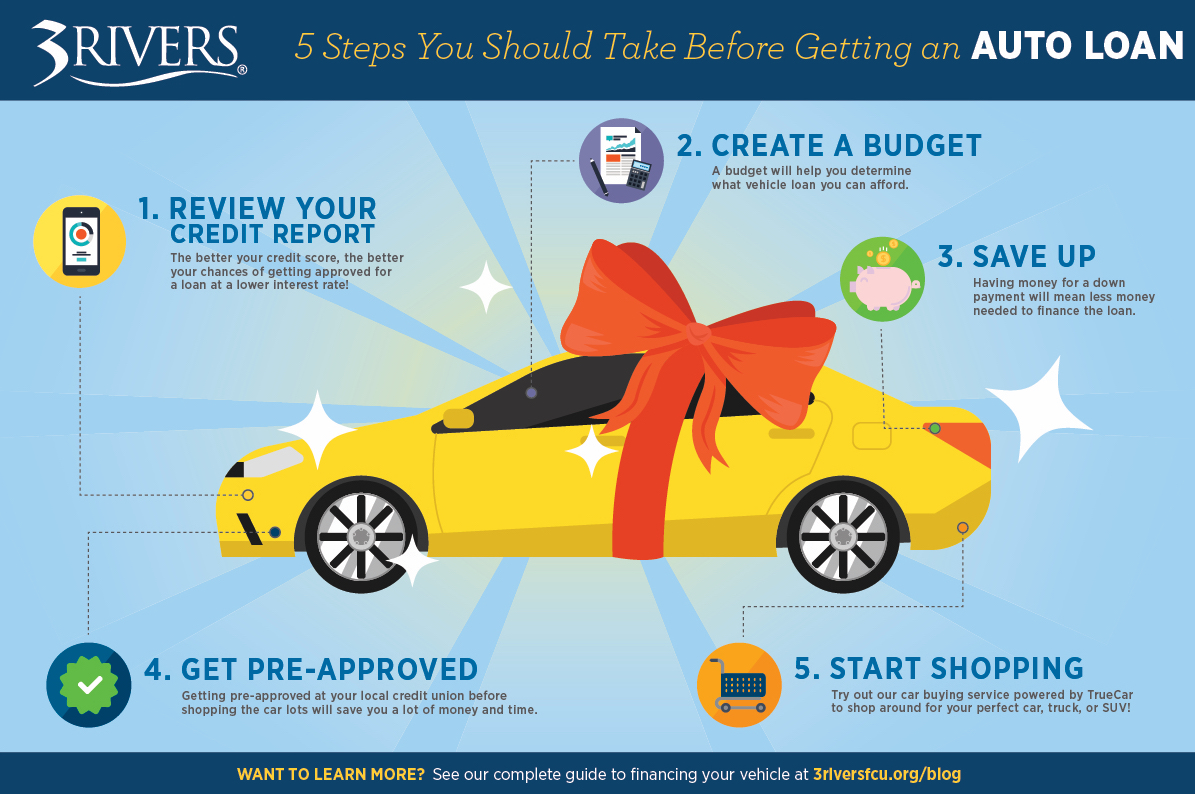 5 STEPS TO TAKE BEFORE APPLYING FOR AN AUTO LOAN: Whether you're planning to buy a new car, an old car, a third car, or your very first car, there are a few steps you'll want to take before visiting the dealership.
HELOC LOANS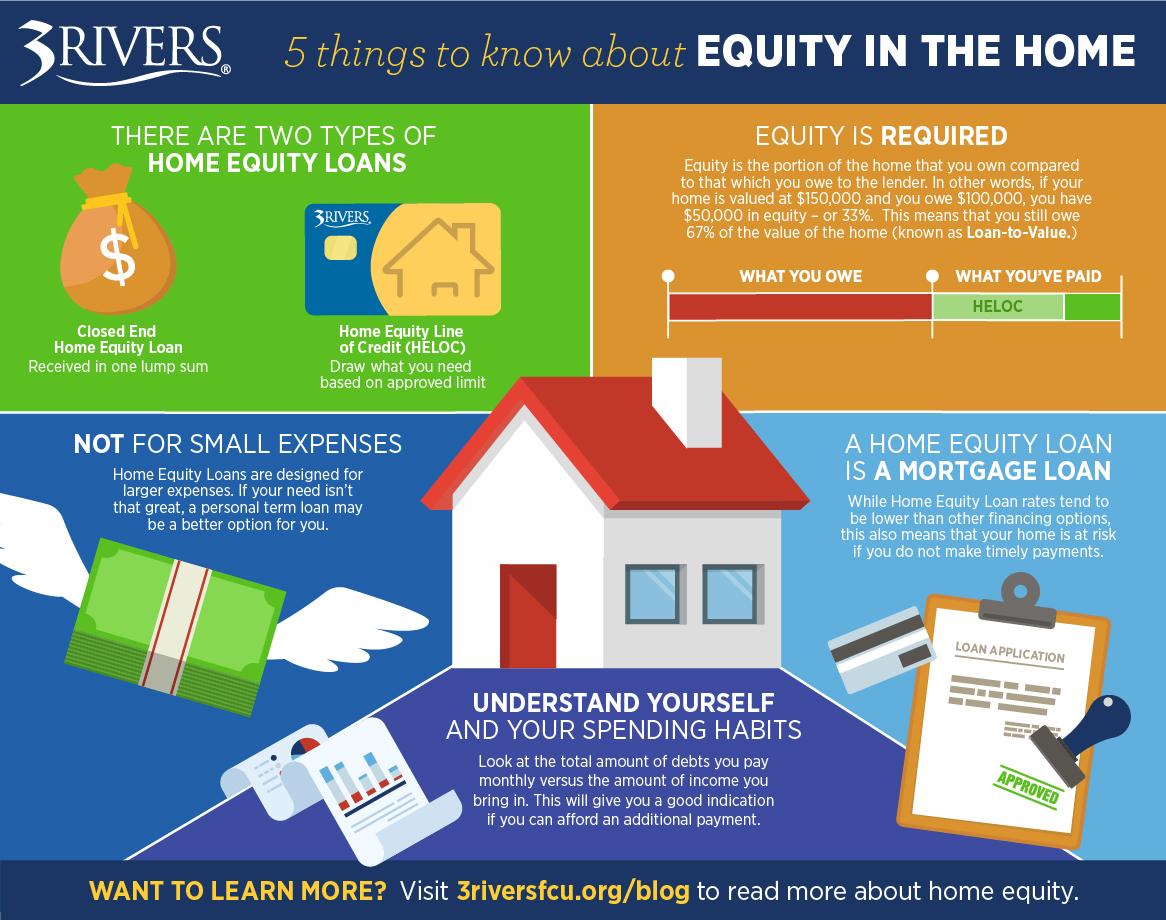 5 THINGS TO KNOW ABOUT EQUITY IN THE HOME: Borrowing money from the equity in your home is a great way to finance costly home repairs, assist with debt consolidation, help pay for higher education, and more. Find out how these types of loans work and what kind might be right for your financial needs and situation.