First-Time Auto Buyer Quick Guide
Ready to buy your first car? It might feel a little overwhelming at first, but if you take the time to educate and prepare yourself, you'll be on the road in no time! Here are some key things you'll want to know ahead of starting the car buying process.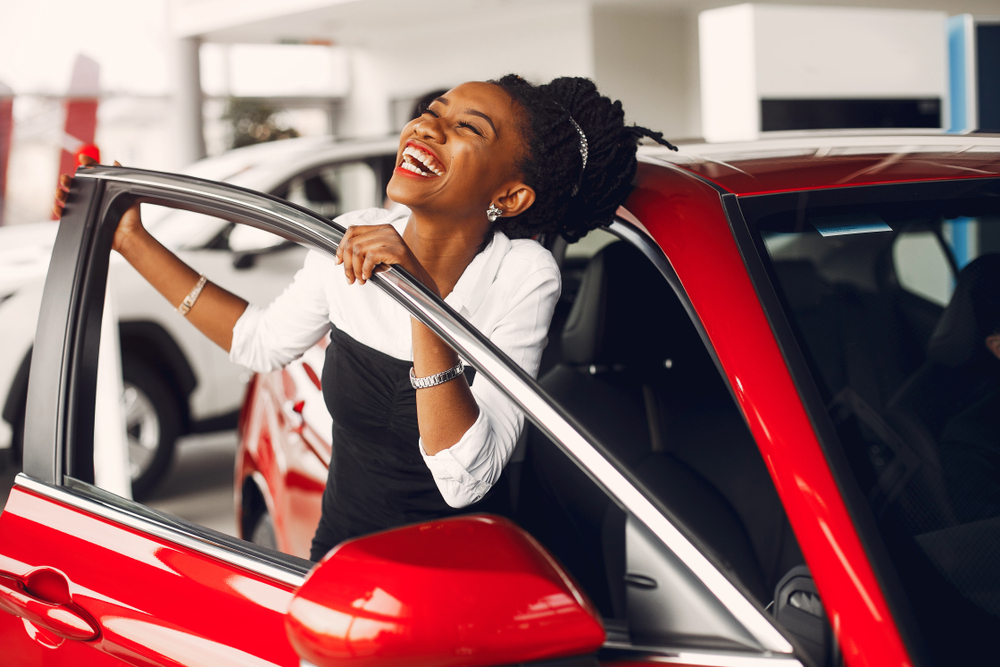 Know What You Can Afford
Whether you're paying with cash or taking out a loan, decide the amount you're most comfortable spending. Check out our calculators to help you decide on a price range.
Know What You Want to Buy
Make sure to pick out a vehicle that's appropriate for your needs. Always on the road? You might consider the most fuel efficient options. Have three kids? You might look into more spacious options.
Search in Various Places
Take the time to search for car from as many different sources as possible to find what is available in your area and at what price. TrueCar makes this part incredibly easy!
Start Shopping & Get Pre-Approved
Do Your Homework
Check the history of the vehicle.
Take it for a test drive.
Have the vehicle checked out by a trusted mechanic.
Be wary of a quick sale.
Negotiate Your Best Price
We highly suggest utilizing TrueCar to compare vehicles and to get the best deal on the car you want!
Close the Deal
Federal and state laws safeguard sales by dealers, but not by private individuals, so make sure you protect yourself. In either case, get everything you have been promised in writing, especially anything that relates to a money-back guarantee or a warranty. Also, be sure to verify there are no outstanding liens on the vehicle before you agree to purchase.
Tips Before You Buy
Research the history of the car's make, model, and year. Has that specific model been known to have maintenance issues or recalls? How fast does that particular vehicle depreciate?
Determine the cost of your insurance. | See our insurance options.
Understand the vehicle's fuel economy. | Calculate here.
Budget for routine and unexpected maintenance.
Get pre-approved for your auto loan so you can shop with confidence. | Apply now.
Terms to Remember:
Dealer Addendum Sticker: Shows any accessories installed after the vehicle arrived at the dealership.
Dealer Prep Charge: When a new vehicle arrives at the dealership from the factory, dealer personnel must prepare the vehicle for sale. Often, the dealership passes this cost onto the consumer through a Dealer Preparation Charge.
Extended Warranty: An extended warranty gives the customer additional warranty protection after a vehicle's original factory warranty expires.
Gap Insurance: In the event that a car is stolen or damaged beyond repair, any gap between what is still owed on the vehicle and what the vehicle is valued at will be paid by the insurance company.
MSRP: Manufacturer's Suggested Retail Price, often referred to as the "sticker price."
Trade-In Value: The amount of money a car dealer is willing to pay a customer for the consumer's old car.