Mortgage Process Stakeholders
Very seldom does the purchase of a house pass from seller to buyer without involving other people. The people involved in your home purchase offer support, ensure the process is legal, and provide protection and peace of mind for everyone involved. These stakeholders may include the realtor, the real estate lawyer, and the appraiser.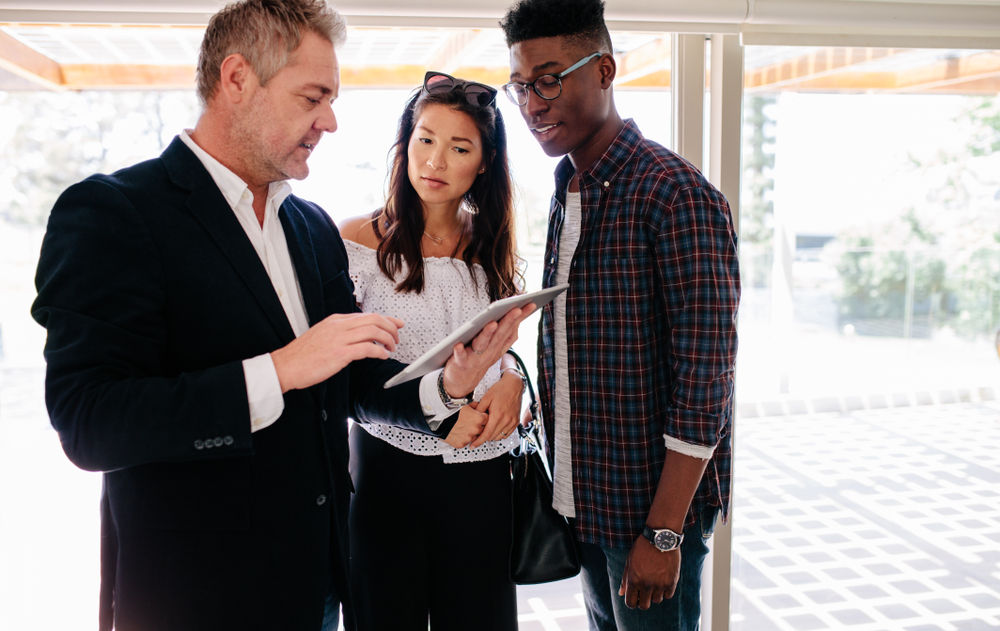 The Realtor
Your realtor's job is to act as middle-man between the buyer and the seller. This requires a great deal of knowledge, expertise, and hard-work on their part.
Whether the realtor is representing a buyer, a seller, a landlord, or a tenant, this person must represent his or her clients to the best of their ability.
The Real Estate Lawyer
Many people, in an attempt to cut down on the costs of buying or selling, question whether a real estate lawyer is necessary. Hiring an attorney to guide you through the process of buying or selling is certainly beneficial. In fact, some states and counties require it. Having a lawyer represent your interests in making the transaction protects the interests of all parties – the buyer, the seller, and the realtor.
The goal of a real estate lawyer is to ensure that the transaction comes together in a fair, amenable, and legal manner. A real estate attorney's job begins after the selling price and terms have been agreed upon, and it continues through the signing of the final contracts.
A real estate lawyer:
Reviews contracts
Negotiates repairs based upon a home inspection report
Collaborates with the title company of the property
Takes part in the final settlement to protect your interests
The Appraiser
An appraiser's responsibilities include:
Computing the estimation of property values
Drawing up land diagrams for appraisal reports
Estimating the stability of the structure and replacement costs
Evaluation of land and surrounding properties
Inspection of property to evaluate condition of structure
And of course, don't forget about the Mortgage Loan Officers! They'll be with you from pre-approval through the very final signature, too. Get in touch with a loan officer at 3Rivers when you're ready to get the ball rolling on turning your home-ownership dream into a reality.
All in all, these experts act as a support group throughout the home-buying process in order to protect the rights and investments for both buyer and seller and, together, they make the overall process smoother.