Dan Fivecoate
Mortgage Loan Officer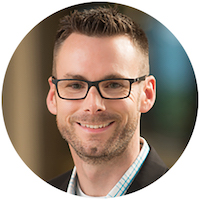 Northeast Indiana
With over 17 years of experience in originating mortgage loans, Dan Fivecoate has the skill and knowledge needed to guide our members through the process of financing a home – helping them to feel confident and at ease every step of the way. He strives to find the best solutions for our members' unique needs – whether that's purchasing or building a new home, or refinancing an existing mortgage.
APPLY NOW CHECK RATES UPLOAD SECURE DOCUMENTS 3Rivers Member Insurance
Note: Electronic mail (email) is not secure. Any confidential or sensitive personal/business information should not be communicated in this manner.