Your employer has partnered with 3Rivers to offer you special perks and discounts on your borrowing needs! We're excited to help you find the right solution for your money matters.
Home Mortgage Solutions
Whether it's a new house in the suburbs, a condo downtown, or a cottage at the lake, 3Rivers can help. With your employer perk, you receive up to $4001 off your closing costs at 3Rivers for your home purchase. Just bring your most recent pay stub to verify employment with our partner!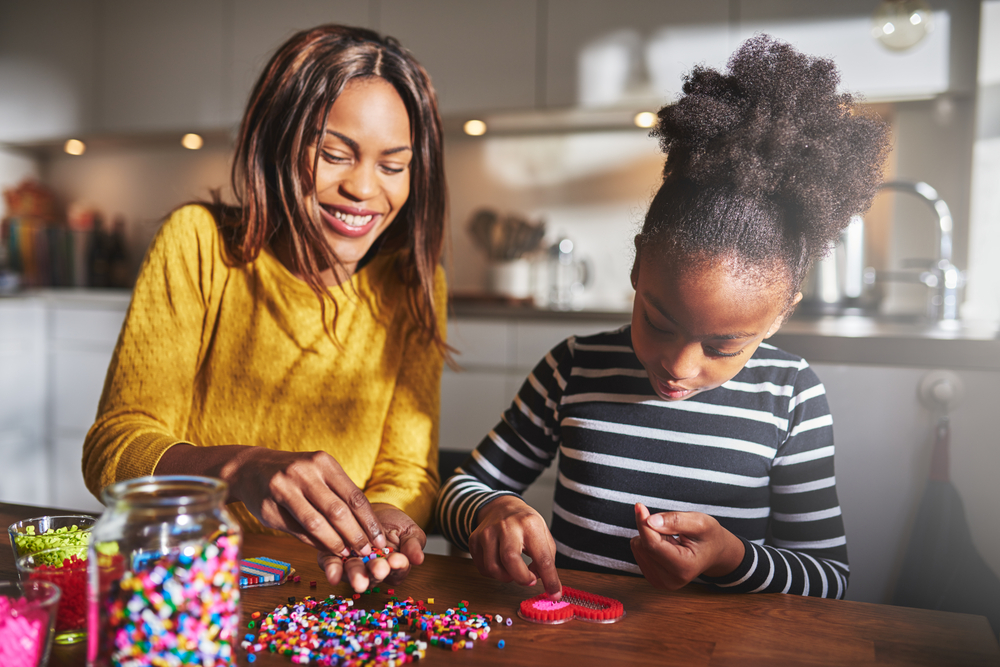 No Balance Transfer or Annual Fee with a 3Rivers Credit Card
You don't need multiple cards to get the rewards you want. The 3Rivers Mastercard credit card lets you choose between cash back2, merchandise, gift cards, and travel.
Student Loan Refinance
3Rivers offers a fixed rate student loan refinance solution. You can refinance your student loans with 3Rivers with different repayment terms to help you meet your financial goals.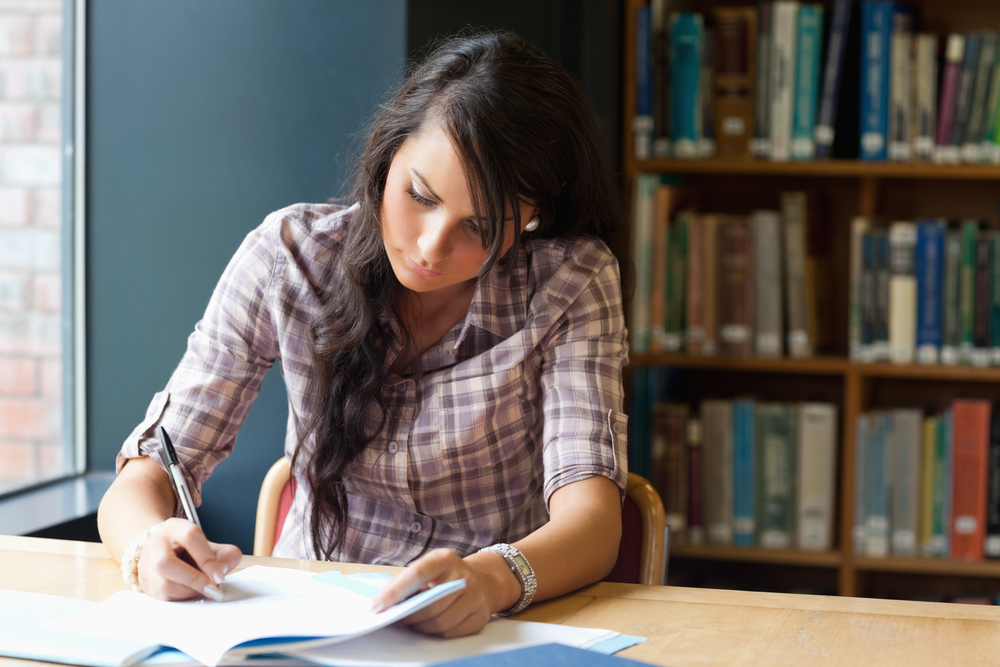 1To receive up to $400 off your closing, you must be employed with our partner and bring in your most recent pay stub.
2The earning of rewards is equal to 1 point for every $1 transferred or purchases made with the 3Rivers Mastercard credit card. You choose how you want to use these points to redeem cash back, merchandise, gift cards, or credits for travel or events. Visit uchooserewards.com to create an account and redeem your points. Points can be redeemed at time, but a minimum number of points may be required for redemption of certain rewards. Cash back is in the form of statement credits and is not redeemable by way of cash or check. In the event of returns or credit card refunds, points may be deducted, subject to the UChoose terms.
Interest rates are based upon borrower's qualifications.