Your employer has partnered with 3Rivers to offer you special perks and discounts on your borrowing needs! We're excited to help you find the right solution for your money matters.
Home Mortgage Solutions
Whether it's a new house in the suburbs, a condo downtown, or a cottage at the lake, 3Rivers can help. With your employer perk, you receive up to $4001 off your closing costs at 3Rivers for your home purchase. Just bring your most recent pay stub to verify employment with our partner!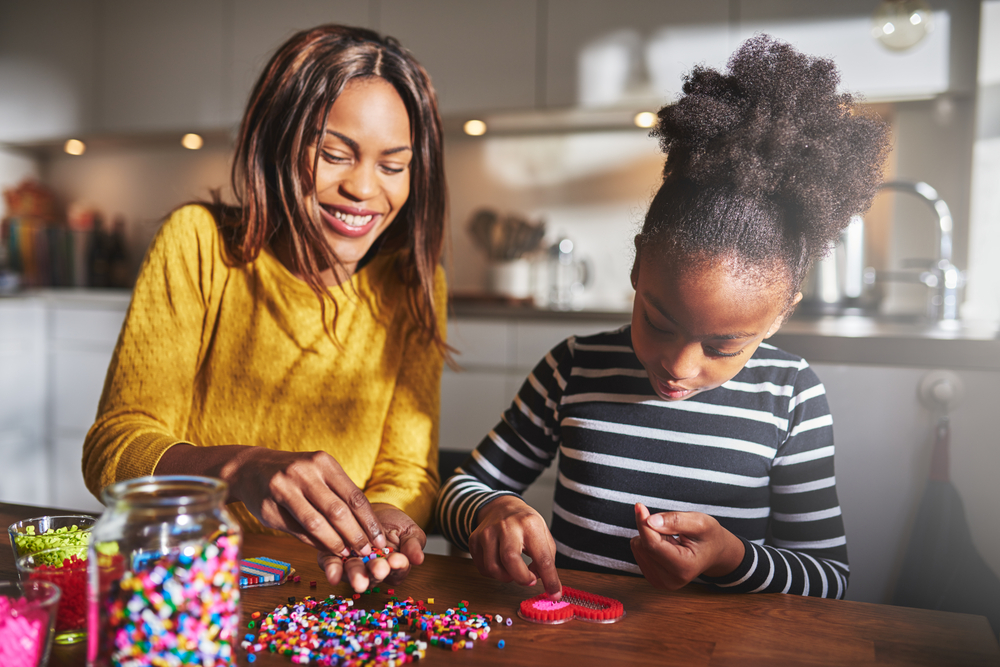 13-Month Shared Certificate as much as 1.95% APY
We've always been top of market in our savings offerings, and now, we're able to take it a step further with great earning opportunities, like our current 13-Month Share Certificate special. With this attractive savings option, you can earn as much as 1.95%APY2 for just a thirteen-month commitment. That's just over one year! What a difference the right savings solution makes.
Get 1% Cash Back up to $200 on Personal Loans
Sometimes you just need a small loan to cover a smaller purchase or to consolidate some small debt and pay it off more quickly. A personal loan from 3Rivers not only offers you a lower interest rate1, you'll also get 1% cash back—up to $2003.
No Balance Transfer or Annual Fee with a 3Rivers Credit Card
You don't need multiple cards to get the rewards you want. The 3Rivers Mastercard credit card lets you choose between cash back4, merchandise, gift cards, and travel.
Student Loan Refinance
3Rivers offers a fixed rate student loan refinance solution. You can refinance your student loans with 3Rivers with different repayment terms to help you meet your financial goals.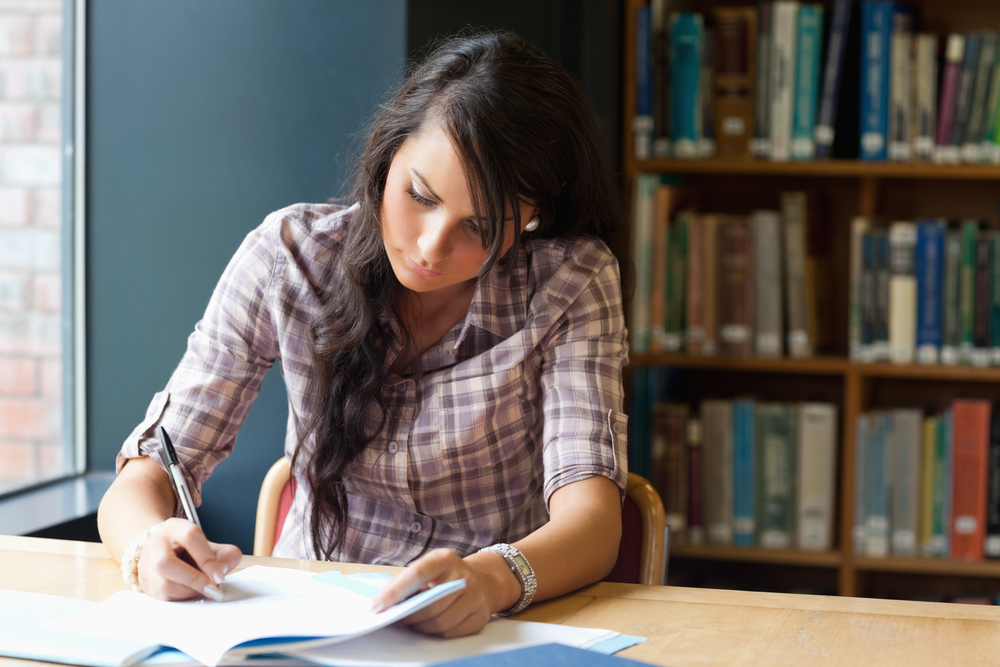 1To receive up to $400 off your closing, you must be employed with our partner and bring in your most recent pay stub.
2Disclaimer: Limited time offer and subject to discontinuation at any time without advance notice. Available to both consumer and business members. IRA option available on consumer certificates. Upon renewal, will renew at a 12-Month Term. To receive the higher rate, a $20,000 minimum opening balance is required, and at least 50% of which must be funds not already on deposit with 3Rivers Federal Credit Union at the time of account opening. Variable rate account. Rate is subject to change. Fees could reduce earnings. Please see our Fee Disclosure Statement for further information about potentially related fees. APY=Annual Percentage Yield. There may be a penalty for early withdrawal. Dividends compounded daily and paid the last day of each month. Certificates are insured up to $250,000 by the NATIONAL CREDIT UNION ADMINISTRATION.
3Offer valid on new money only. If refinancing existing 3Rivers loan, a minimum of $2,000 new money is required to get the cash back offer. Only new money is eligible for the 1% cash back. $2,000 minimum loan amount. Maximum cash back rebate of $200 per loan or 1% of amount financed, whichever is less. Rebate will be credited within 30 days of loan disbursement and is valid on any qualifying unsecured term loan that is a new loan to 3Rivers. Loan must remain at 3Rivers a minimum of 180 days or rebate amount will be added to loan upon payoff. No other offers/discounts apply, including rate discounts. 3Rivers may amend, suspend, or discontinue offer at any time without notice. Membership at 3Rivers is open to anyone who lives or works in the Indiana counties of Adams, Allen, DeKalb, Huntington, Noble, Wells, and Whitley. Individuals may also be eligible based upon where they live or work in Ohio. Contact 3Rivers for details.
4The earning of rewards is equal to 1 point for every $1 transferred or purchases made with the 3Rivers Mastercard credit card. You choose how you want to use these points to redeem cash back, merchandise, gift cards, or credits for travel or events. Visit uchooserewards.com to create an account and redeem your points. Points can be redeemed at time, but a minimum number of points may be required for redemption of certain rewards. Cash back is in the form of statement credits and is not redeemable by way of cash or check. In the event of returns or credit card refunds, points may be deducted, subject to the UChoose terms.
Interest rates are based upon borrower's qualifications.