3Rivers Business Members Can Streamline their Finances with Autobooks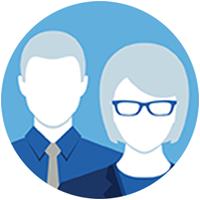 Monday, March 27, 2023
Business Banking
Article submitted by Bradley Wood, 3Rivers UX Design Developer.
We love working with local businesses and helping business owners streamline their finances! One of our favorite solutions is Autobooks*, a powerful financial management tool designed specifically for small businesses that allows business owners and their teams to create professional invoices, receive payments online, track financial transactions, and more, all in one place.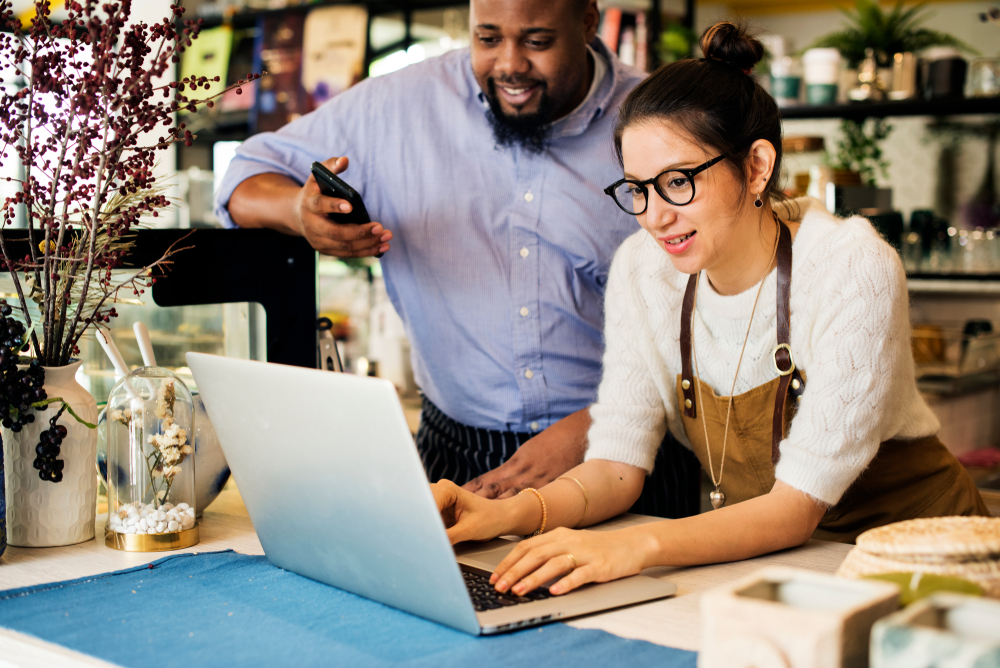 Autobooks fully integrates with your 3Rivers business banking account, so you won't have to worry about reconciling your financial data or switching between different apps and platforms. You can also use Autobooks to manage your inventory, track your expenses, and generate financial reports to help you make informed business decisions. Plus, with customizable invoice templates and branding options, you can create invoices that reflect your brand and establish trust with your customers.
As a small business owner, your time is valuable. Let Autobooks help you streamline your money matters so you can focus on growing your business.

Getting started is quick and easy! With support from the Autobooks team, your business can start accepting payments within 1-2 business days.
If you're already enrolled in 3Rivers Online Banking, you can log-in and sign-up for Autobooks.
If you'd like more information or support in setting up your Autobooks, contact our Retail Sales Team.
Questions regarding your cash management needs? Let's talk! Schedule a conference call or virtual meeting with our team.
*Service may require additional agreement and fees. Click here for more information.