4 Steps to Choosing the Right College for You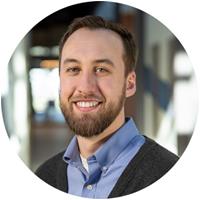 Tuesday, January 10, 2023
College
When it comes to choosing a college, it's important to take the time to carefully consider your options and make an informed decision.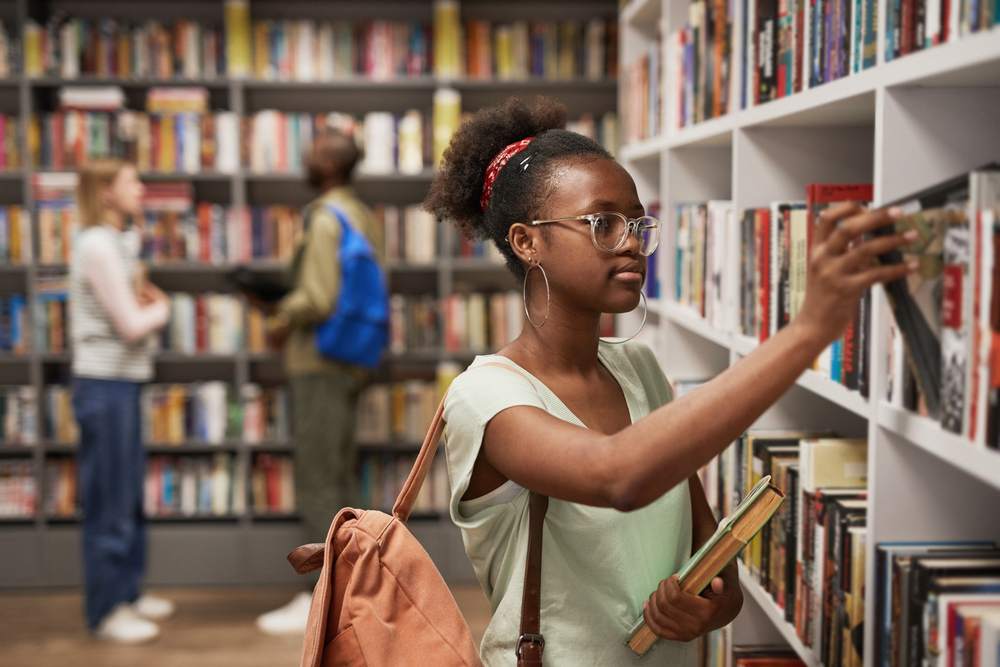 Here are four tips to help you choose the right school for you:
Identify your priorities: Before you start researching colleges, take some time to think about what you're looking for in a school. Do you want a large or small campus? Do you want to be close to home or experience a new city? Are you looking for a particular academic program or extracurricular activity? Make a list of your priorities to help narrow down your options.
Research potential colleges: Once you know what you're looking for, start researching colleges that match your criteria. Look at factors like academic programs, cost, campus life, and student diversity. Check out the college's website and social media accounts to get a sense of the campus culture and community. You can also use online tools like College Navigator to compare colleges and see how they stack up against each other.
Visit the campus: If possible, visit the colleges you're considering to get a feel for the campus and the surrounding community. Take a tour of the campus, visit the library and other facilities, and talk to current students and faculty to get a sense of the campus culture and the academic programs. Check out our tips for getting the most out of your college visit days!
Consider your finances: College is a significant investment, so make sure you understand the costs and the financial aid options each college provides. Don't let money be the only factor in your decision, but make sure you're realistic about what you can afford. Research scholarships and grants, and consider applying for student loans if necessary. If you've been accepted and have listed a college on your FAFSA, you should be receiving a financial aid award letter outlining your expected costs at that college.
In the end, the most important thing is to choose a college that feels right for you! Trust your instincts and choose a school that supports your goals and helps you grow as a person. Take the time to do your research, visit the campus, and weigh your options carefully to make the best decision for your future.
Our Youth & College Team is always happy to help you review and consider your options. Get in touch with us to schedule a time to chat!