5 Helpful Resources for Filing Your Taxes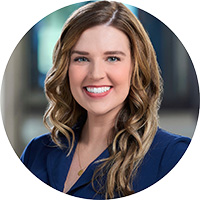 Friday, January 22, 2016
All Your Money
Updated November 2016.
It's almost tax time again! The deadline to file your taxes is Tuesday, April 18, 2017. We've rounded up some trusted resources that will help you to make better sense of the tax filing process, get your financial documents in order, and avoid the various scams that arise this time of year.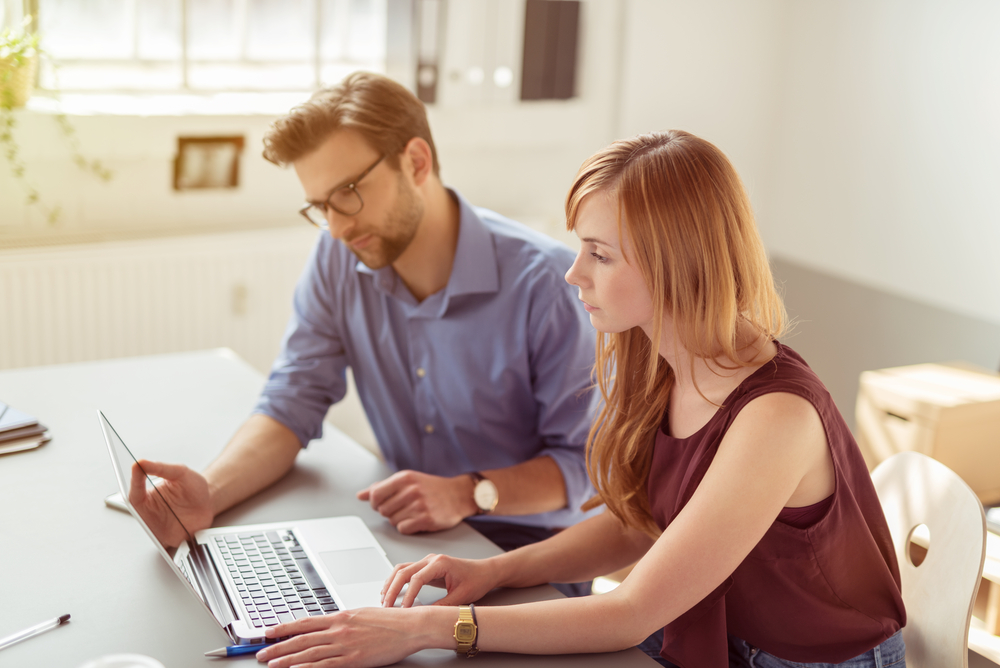 TURBOTAX
If you'll be filing your taxes at home, we highly recommend TurboTax, which allows you to file your taxes with ease and ensures they're done correctly by double checking as you go, so you're sure to receive your biggest refund. Plus, TurboTax offers discounts to 3Rivers members. | To learn more and to get started today, click here.
INTERNAL REVENUE SERVICE (IRS) WEBSITE
The IRS is responsible for tax collection and tax law enforcement. Their website includes detailed information, answers to frequently asked questions, income tax forms, filing instructions, and helpful publications. | Visit site.
BLOG: TIPS FOR ORGANIZING FINANCIAL DOCUMENTS
There's nothing worse than scrambling to find all of the documentation you need to file your taxes when the deadline is close. Take a time out as you round up your documents this year to get them organized and come up with a filing system. We've got some tips for doing just that. | Read more.
BLOG: 10 TAX SCAMS TO AVOID
Tax scams happen all year-round, however they peak during tax season. Practice caution to avoid falling victim to fraud. | Click here to see which are most popular.
Preventing + Responding to Fraud: Check out our additional tips for preventing fraud from happening to you, and for taking action if you do fall victim to tax scams, identity theft, or other forms of fraud. | Learn more.
MONEY-SAVING TOOLS + TAX CALCULATORS
Want to estimate your refund or discover what credits and deductions you qualify for? TurboTax offers several free tools to help! | See more.
ADDITIONAL NOTE TO 3RIVERS MEMBERS:
If you're ready to file your taxes but have not yet received forms from us, you can access the basic information you need in order to start filing via Online Account Access.
Log-in to your Online Account.
Once you've signed into your account, click the account in question.
Then, click the "Account Details" link in the upper right of the screen.
A pop-up window containing several lines of account information will appear - including "Interest Paid Last Year."
Trouble logging into your Online Account Access? Contact us at 1.800.825.3641 for assistance!