Creating a Financial Stategy for the Holiday Season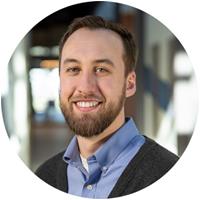 Thursday, November 30, 2017
Holiday
A study published by Healthline in 2015 showed 53% of millennials considered money to be the leading cause of stress during the holidays. Last year, another study found that 45% of Americans would prefer if Christmas didn't come due to financial strain. If you are worried about money this holiday season, read on for some tips and tricks to help you stretch your dollars, and don't hesitate to ask for help in creating a plan! Our excellent branch staff is equipped to help you with your money matters – during the holiday season and all year long.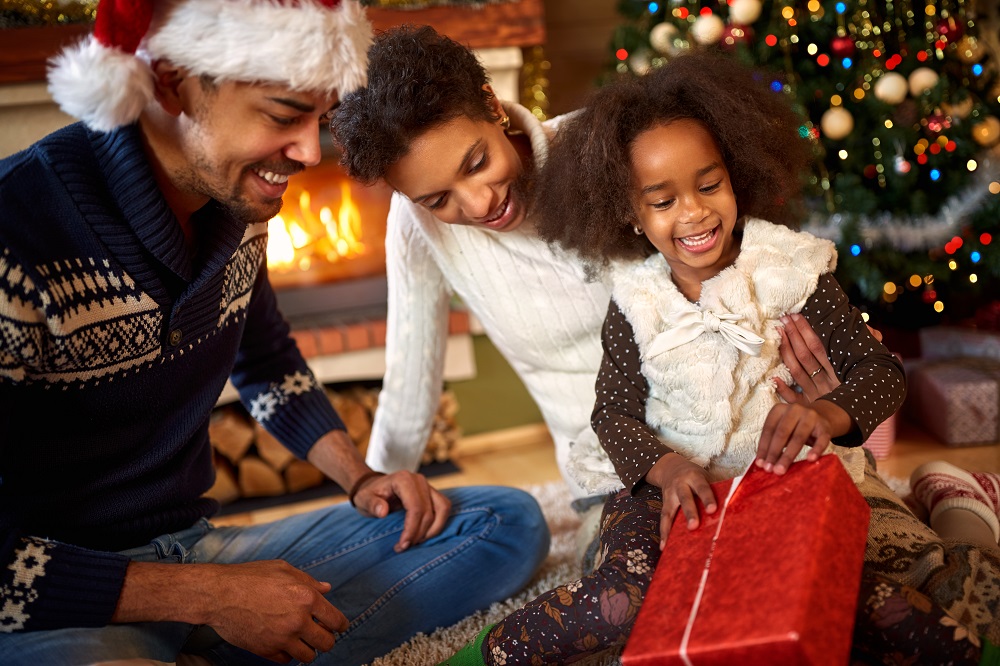 Creating a financial strategy isn't just about pinching pennies. Having a plan for how much you can reasonably spend can significantly impact your mental well-being, too. The goal of creating a structure is to help you live in the moment and enjoy this time of year.
Consider your strategy in categories. How much is it reasonable for you to spend? How can you trim spending to keep feeling good about your finances and have a great holiday season?
Creating a Financial Strategy for the Holiday Season
TRAVEL
If you're headed out of town, will you need gas, a hotel room, or car snacks? Booking a hotel room a few weeks in advance may not save you any money, but it will save a headache!
Avoid airport parking and Uber charges by having a friend drop you off.
Plan meals while travelling. Making car-friendly food can be more affordable and healthier than eating out.
Learn more: Click here to check out our best money-saving travel tips, and click here to learn why you should let your credit union know you're traveling.
FOOD + DRINK
Stick to simple recipes using ingredients you already have at home.
Set a holiday party spending limit – white elephant gifts and decorations can add up quickly!
The second highest stressor listed from the Healthline survey was healthy eating – don't go overboard on sweets!
HEATING + ELECTRIC COSTS
Your utility bill may triple in the winter – be prepared with extra blankets and space heaters to keep it manageable.
Turn down the heat in your unused rooms overnight – they don't need to be hot if nobody is sleeping there.
Unplug your inflatable Santa and reindeer – it is a huge electricity drain. InsideEnergy calculates it costs right around $20 per month to keep it inflated!
Learn more: Click here to read more tips on saving money on your electric bill in the winter months and click here for tips on preparing your home for winter weather.
TRADITIONS
If your family has favorite activities, like seeing a movie on Christmas Day or ice-skating downtown, add them to your "expected expenses" list. You're already excited for them, so plan well and don't let the financial aspect worry you.
REGULAR BILLS
Continue to make your regular bill payments – pay credit card and car loan payments on-time to continue building a strong credit score.
GIFTS
It's up to you to decide what's reasonable, but don't allow external pressures to make you spend more than you can afford!
A fun gift idea is to give events - like taking kids out to their favorite restaurant or a round of putt-putt.
Credit cards only provide temporary relief to debt worries – don't let January's bill surprise you!
Learn more: Click here for over 300 budget-friendly holiday gift DIYs.
This financial wellness conversation is one that has practical applications all year, but if you're one of the 45% of folks who wish the holidays wouldn't come, take these tips into consideration and consider stopping into your nearest 3Rivers branch to talk with a team member.
Take charge of your finances, start reducing stress, and have a wonderful holiday season!
You might also like: Tips + Tricks to Save Hundreds of Dollars This Holiday Season | 5 Steps to Paying Off Holiday Debt | Protecting Your Finances This Holiday Season | Holiday Shopping Made Easy with 3Rivers