Do I Need a Cosigner for My Student Loan?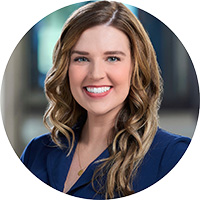 Thursday, May 9, 2019
College
Chances are, you've heard about "cosigners" on loans before. Now that you're faced with making decisions related to student loans, you might be wondering whether or not you'll require a cosigner. Here's a look at when you may or may not need one.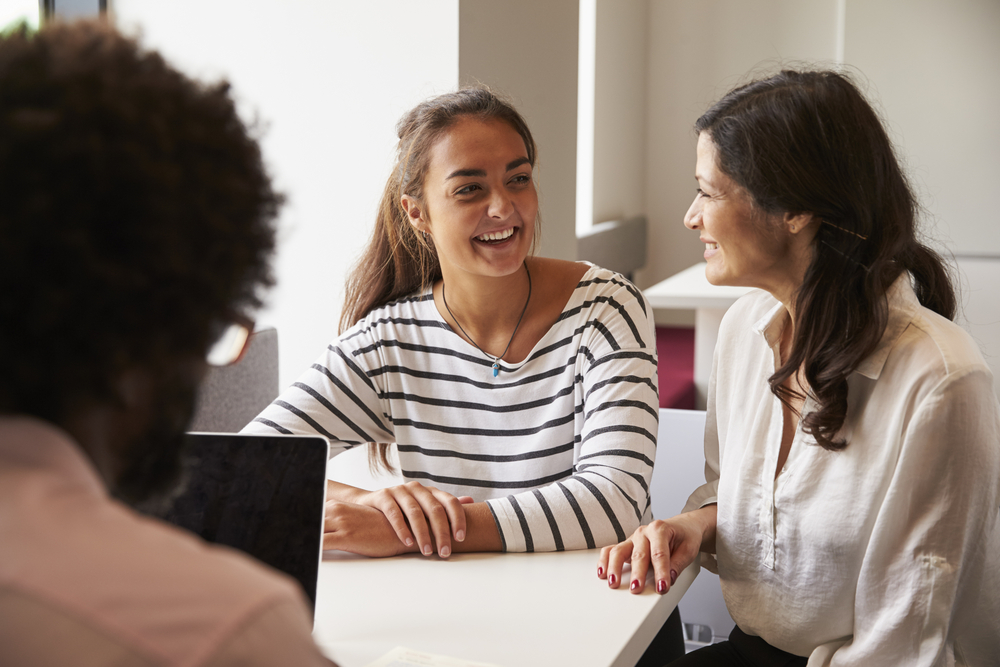 For the sake of simplicity, we'll divide student loans up into three categories:
Nope, you won't need a cosigner (0% of loans are cosigned).
Yep, you'll probably need a cosigner (about 96% of loans are cosigned).
Another loan that doesn't fit into either category.
Nope, you won't need a cosigner (0% cosigned).
1. The Federal Stafford Subsidized/Unsubsidized loans are often the first option when we consider student loans. They come with a low interest rate, generous repayment benefits, and are cosigner-free. To receive a Stafford loan, students need to file the FAFSA and complete the requirements given by the school's financial aid office. The full process can be done in under an hour, with funds automatically sent to the school.
The drawback to the Stafford loans is that funding is limited to $5,500 for Freshman, $6,500 for Sophomores, and $7,500 for Juniors and Seniors. This may leave a bill remaining due at the school. This remainder shouldn't discourage students from taking advantage of Stafford loans, which remain among the best loan options.
2. Institutional student loans come directly from the university. They can be tough to calculate because schools don't publish info openly, and only offer them in some cases (or not at all). Not all students are chosen to receive them. If you're offered an institutional loan, check details before accepting: what interest rate and repayment term is being offered, and are there other requirements with the school? Ask your university financial aid advisor about availability!
Yep, you'll probably need a cosigner (95%+ cosigned).
1. The Questa Foundation is a Northeast Indiana funding program that offers a partially forgivable student loan if special criteria is met. Applications are accepted between November and April each year, but only a certain number of applicants are chosen each year. We love what Questa is doing in the community!
2. Private student loans (like from 3Rivers) are typically offered as "risk-based" loans - meaning that a strong credit score will offer a lower rate. Private loans are approved or denied based on typical loan criteria - credit score, income, history of bills paid, and past relationship with the lender.
It is possible to receive private student loans without a cosigner, but students typically need good credit and income covering multiple years to be eligible. It can be tough to meet these requirements while also studying full-time.
For parents who are hesitant to cosign, private student loans shouldn't be written off as non-starters. Many come with a cosigner release after a certain number of on-time payments. Additionally, private loans (as well as federal loans) can be refinanced to remove a cosigner if criteria is met.
Another loan that doesn't fit into either category.
1. Parent PLUS loans (and private alternatives) are technically non-cosigned loans. They only have one borrower and no cosigner, but it is because the parent/guardian is the borrower. The student isn't written into the loan, and has no legal obligation to repay the debt. This meets some families' needs, but misses the mark for others. For more info, check out the official page for Parent PLUS loans, read more details here, or get in touch with us. We provide one-on-one advice, tailored for any situation.
As we approach the summer months, many families begin worrying about their first college bill. If you're stressing, please contact us. We are glad to help!