Is It Best to Aggressively Pay Down My Student Loans?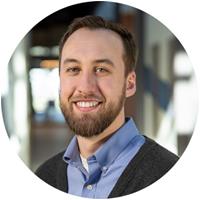 Monday, October 30, 2017
College
Nobody enjoys having student loans, and we've all seen and heard, from various sources, that "the best way to live" is debt-free. That being said, you might feel the need to pay off your loans as quickly as possible. But does it always make sense to pay off student loans early?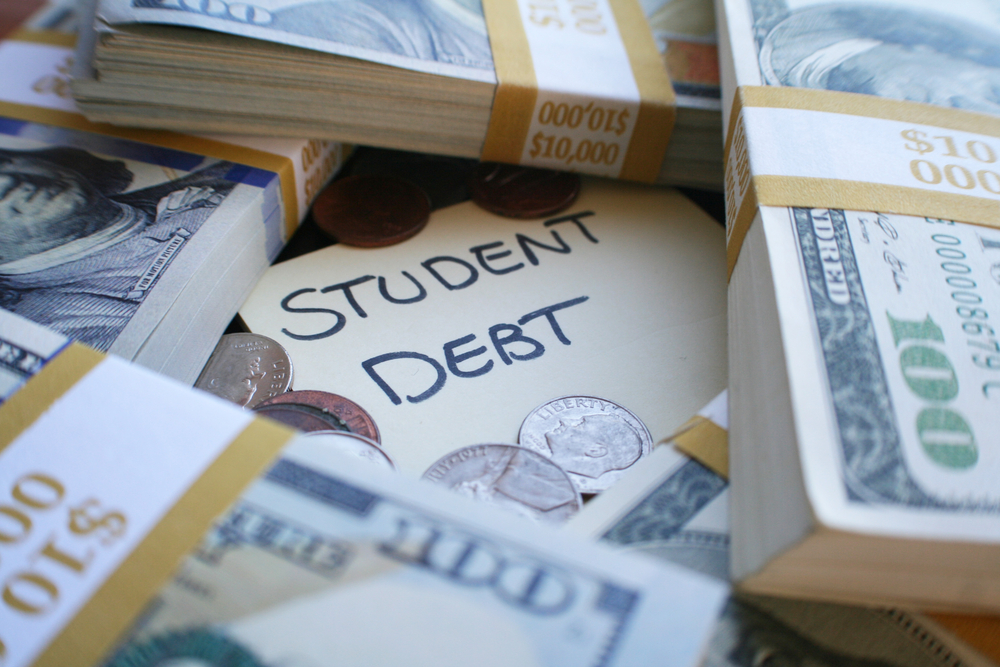 Personal financial experts and loan calculators will both say "no" – there are times when it's perfectly alright to pay your student loans at a normal pace and devote the extra funds to other goals.
Here are some instances when you should consider paying your student loans off at a normal pace.
When your student loan rates are lower than your other loan rates.
Personal loans and credit cards almost always carry higher interest rates than student loans. Interest costs can grow very quickly, even on smaller debts. On a credit card with a $6,000 balance and an 18% interest rate, a $100 payment will only pay $10 toward the principal, with $90 going to interest. Ouch! Using extra resources to pay down debts like these faster is usually better.
The same $100 payment toward a $6,000, 4.5% student loan will pay $78 toward principal, meaning only $22 goes toward interest. Pay less in interest by taking care of high rate loans first!
When you don't have emergency savings.
Have you ever been in a fender bender, taken a trip to the E.R., or unexpectedly been laid off? These surprises can come suddenly, and drain your checking account. Putting every available dollar toward your student loans may not be the best big-picture move, as it can lock you into more expensive forms of debt (like credit cards).
Personal finance experts suggest having three to six months' worth of your income saved to cover the cost of living expenses, and an additional amount set aside for any unexpected surprises. Emergency savings can take different forms – a separate savings account or a low-risk, short-term investment (like a certificate of deposit) are the most common. Please don't stash your cash under your mattress or in a shoebox!
When you have short-term goals that require funds soon.
Are you planning to get married soon, buy a home, or travel outside the country? You may want to set aside some savings for these expenses before aggressively paying down student loans.
Usually, you can see these expenses coming – no surprises. This also gives you the opportunity to save some money to avoid credit card debt from that sweet vacation or awesome wedding reception.
When buying a house, some mortgages request a minimum down payment – between 3 or 10%. It's best to pay this in cash. You can also avoid costly private mortgage insurance (PMI) by putting down 20% of the home's value.
Having some money set away for these goals is ideal!
When you plan to use student loan features or tax benefits.
Federal student loans, in particular, come with a variety of features: income-based repayment, built-in disability and death forgiveness, hardship forbearance options, and loan forgiveness for public service workers, teachers, and other qualifying professions. Check out all of the federal loan benefits here. If you plan to use, or are more comfortable keeping any of these benefits, it may be best to pay on a non-accelerated schedule.
From a tax perspective, the Student Loan Interest Deduction can deduct up to $2,500 per year and applies to all student loans (not just federal loans). Paying down student loan debt quickly can eat into this deduction.
When you can earn more by investing than you're paying in interest.
With the most abundant Federal Stafford Loan interest rate hovering between 4 and 5%, investing may grant more bang for your buck than aggressive payments toward student loans – if you're comfortable with the risk!
Warren Buffet explains that a 6 to 7% rate of return for long-term investments in the stock market is the expectation, and the average inflation-adjusted rate of return since 1950 for the S&P 500 comes in right around 7%.
If your investments make you 7%, and your expenses cost 4%, this is 3% profit for you!
There are risks associated with investments, however. The stock market can go up, but it can also go down. Some years, the market finishes below the 7% average, and other years, it does far better. Paying extra toward student loans is very low-risk – every payment you make will further reduce your debt!
If you are looking for help with weighing the risks of investing, contact one of our investment advisors today.
There are many factors to look into when deciding if it's worth it to pay down your loans aggressively.
If you would like to discuss your options, please feel free to contact us!