10 Ways to Improve Your Finances in Just ONE Hour!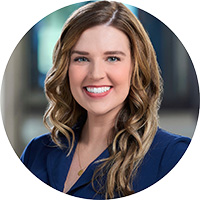 Monday, May 5, 2014
All Your Money
Overhauling certain aspects of our lives can feel overwhelming, especially when we set out to tackle the bigger picture all at once. We're usually quick to learn that smaller steps added up over time are more sustainable. When it comes to your finances, addressing one bit at a time can help you strengthen your financial foundations—and in many cases, you can see a major payoff within minutes! Here are ten steps you can take to improve your finances, each requiring an hour of your time or less.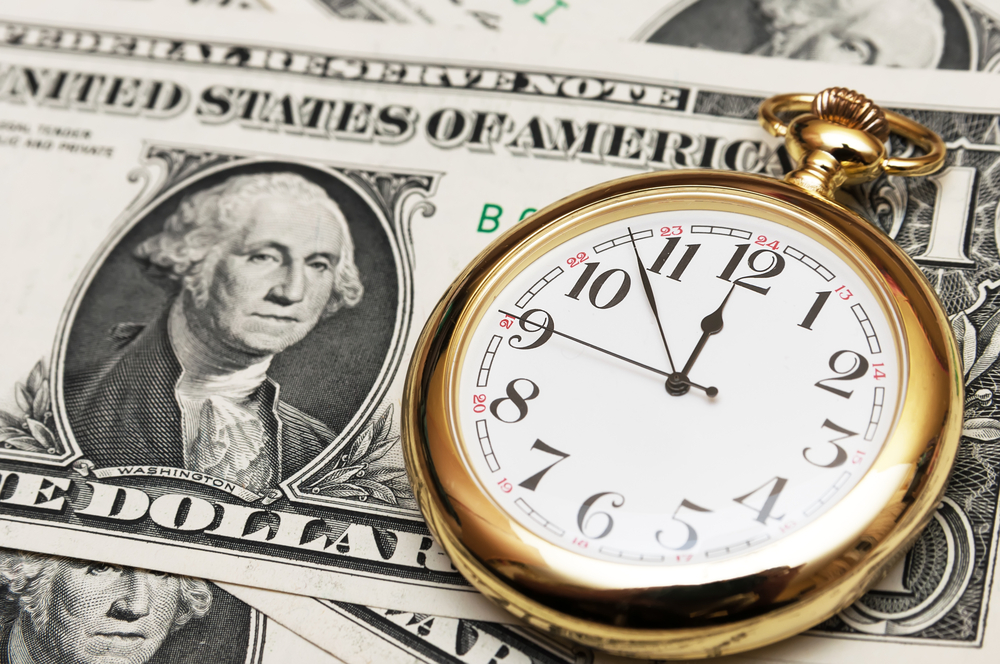 1. Switch Financial Institutions
Are you satisfied with your financial institution? Consider whether the account offerings, technology, locations, and level of service meet your needs. Establishing a relationship with a bank or credit union you trust can go a long way in setting you up for financial success. Credit unions are a great option to consider when it comes to more personalized service, competitive interest rates, higher dividends on savings, and community support. Switching to 3Rivers is quick and easy! You can get started online or at your nearest branch. Plus, our ClickSwitch tool makes the process even simpler.
2. Tell Your Money Where to Go
Is your entire paycheck being directly deposited into your checking account? Time to give your money a purpose and tell it where to go! Splitting up your paycheck and having portions of it go straight into a savings account or toward a payment on a loan or credit card can go a long way in saving and paying down debt if you don't already automate these parts of your finances. Setting up automatic transfers from your checking to other deposit accounts or bills can be done quickly, especially if you utilize our online or mobile banking options, or our team members are always happy to help!
3. Compare Insurance Options
It's a good idea once a year or so to make sure you're properly insured and getting the best deal on insurance. You might discover that you could be saving money and getting better coverage with a different provider. 3Rivers Member Insurance does the heavy lifting for you, comparing insurance quotes from over 40 carriers in a matter of moments!
4. Reduce Your Credit Card Rate & Increase Your Limit
Review your current credit card rate, fees, and rewards to be sure it's still the best option for you. If you're a credit card customer in good standing, use your card regularly, and have been making on-time payments or paying it off in full each month, you may qualify for a lowered interest rate by asking your credit card company. In addition, if your income has grown, or it's otherwise been awhile since you've received a limit increase, it might be worth touching base with your credit card provider to see if you qualify for one, which can benefit you by lowering your credit utilization and giving you more spending power.

5. Comparison Shop Credit Cards
You might also consider switching to a card with a lower rate and introductory perks like no annual fees or balance transfer fees in order to consolidate existing credit card debt and pay it down quicker. The 3Rivers Mastercard® Credit Card is a great option for both seasoned credit card users looking to add to their wallets and for those who are new to using credit cards.
6. Lower Your Monthly Bills
Figure out whether or not you're getting the best deal on your phone, cable, and Internet costs. Companies are constantly offering special deals, packages, and discounts. Give your current provider a call and ask what specials they're currently running, then ask if you can take advantage as a long-term, valued customer. Many providers also offer price-matching, so if you see a better rate elsewhere, let them know. If they don't budge, then it might be time to move on!
7. Cancel Monthly Subscriptions
If you're not using it, ditch it. Can't remember the last time you stepped foot in the gym, but watching the $20 membership fee leave your account each month? Is your once-favorite magazine now gathering dust in the unread mail pile? Paying for phone apps you only used once? Time to cancel subscriptions that are no longer serving you! Even better, determine how much you'll save each month by canceling and set up an automated transfer of said amount each month into a savings account!
8. Learn One New Thing
Chances are, even the most financially knowledgable people have certain money terms or processes they don't fully comprehend or aren't totally comfortable with. Take some time to research concepts you've heard of but don't really understand. There are loads of resources available to help you make sense of finances. We have an entire Education Center full of free articles, calculators, tools, and downloads!
9. Set Up a Retirement Account or Increase Contributions
It's never too early to start planning for retirement. And starting to save for it can be simple. Opt to send a little pre-taxed money from your paycheck into your IRA or 401(K) each month and it'll start growing with interest. In many cases, employers will even match a percentage of what you put in! Retirement accounts are a key way to save for your future as they grow faster than other deposit accounts. If you're not already saving for retirement, find out what your employer's 401(K) plan looks like, and determine whether that or an IRA at your financial institution works best for you. If you're contributing already, consider boosting your contribution by a small percentage for increased savings. Not sure where to start? Our team is happy to help!
10. Schedule a Free Financial Wellness Check-In
Having a financial expert review your current financial picture is a great way to catch any opportunities to lower payments, better your rates or terms on existing loans, increase your savings, find extra room in your budget, and more. 3Rivers offers free financial wellness appointments to members and non-members as we're committed to helping our whole community become more confident with their money and reach their financial goals. Schedule yours today!
So, make a few of these smart and quick money moves during your next Netflix marathon or on your lunch break and get the instant gratification that your finances are in a better place!
Thanks to LearnVest for the inspiration behind these tips!