Manage Your Finances Anytime, Anywhere with 3Rivers Online & Mobile Banking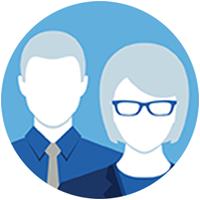 Tuesday, February 7, 2023
Mobile Banking
Sign up today and start taking control of your finances!
3Rivers has been providing top-notch banking services to our members for many years. Our online and mobile banking platforms have evolved with the times, and today, give you the ability to do your banking on the go, 24/7! With a seamless and user-friendly interface, our digital banking solutions provide you with more than the ability to complete basic transactions. They offer financial wellness tools to help you reach your short and long-term goals, too! Here are just a few of the standout features that make our digital banking tools a standout solution for managing your finances.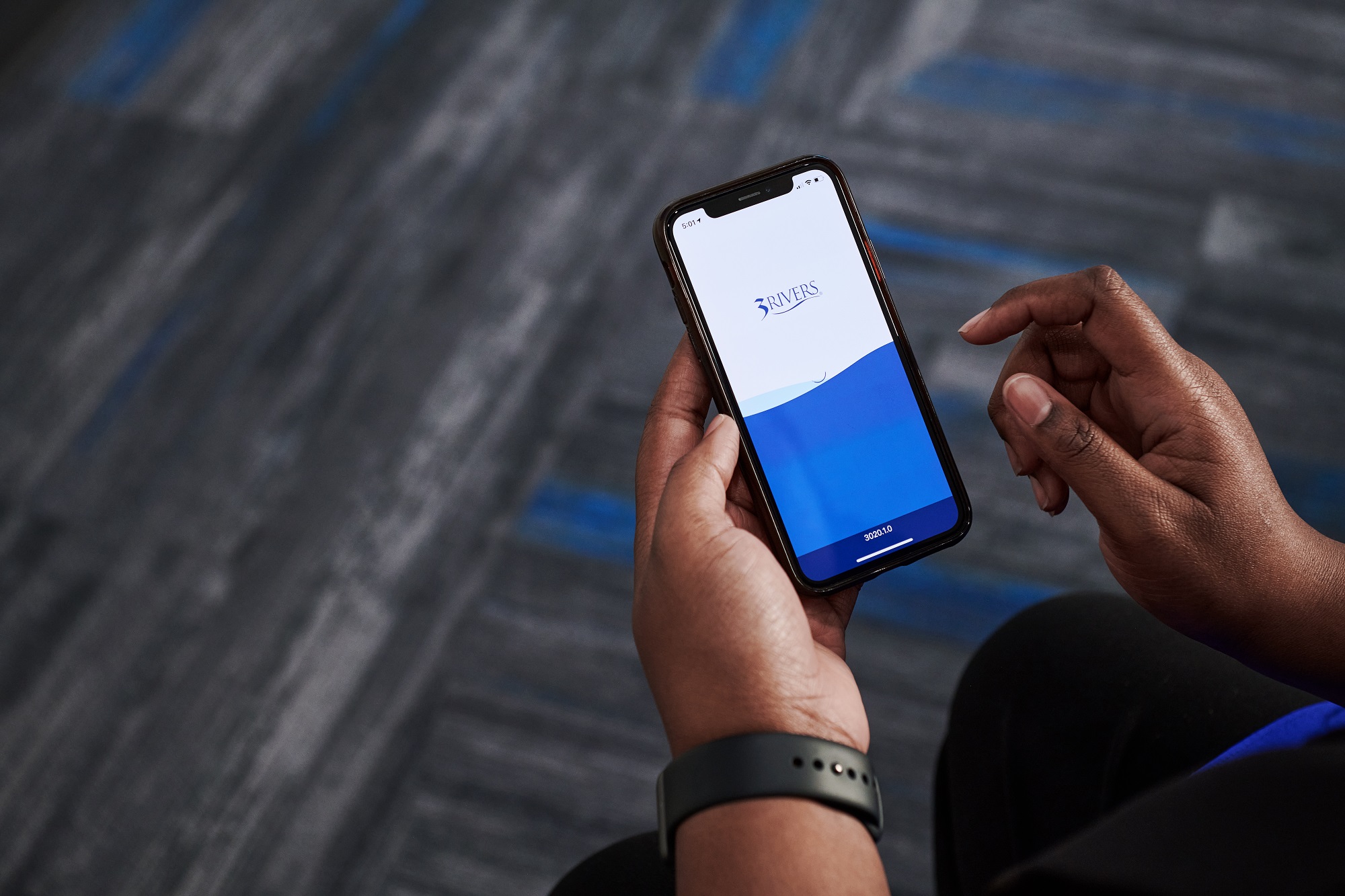 3Rivers' online and mobile banking platforms deliver a consistent and intuitive experience for all our members—consumers and businesses—no matter the device you access them from.
Online and mobile banking also come equipped with several powerful tools to help you achieve your financial goals. You can keep track of your spending habits and get a detailed breakdown that categorizes your spending into over 20 different categories, such as restaurants, shopping, groceries, and more. You'll also be able to set savings goals, access educational materials, monitor your credit score, and more.
Never miss an important account update again, with the range of alert options now available through 3Rivers' online and mobile banking platforms! Choose from alerts such as automatic deposit notifications, balance summaries, transaction updates, mobile deposit confirmations, transfer failure notifications, and more. Alerts are a great way to keep a close eye on your finances and catch any suspicious activity in real-time.
Connecting your financial accounts from other banks or credit unions to 3Rivers online and mobile banking allows you to easily transfer money between all your accounts and make payments on your 3Rivers loans. You'll be able to view all your transactions in one place, providing a comprehensive financial picture.
With 3Rivers' online and mobile banking platform, paying your bills has never been easier. You can schedule and add memo lines to payments, choose from a variety of alert options, and elect to pay via check or electronic delivery. Additionally, the platform features multi-factor authentication for added security.
Pay a Person is a fast, easy way to send money to friends and family using only their email addresses or mobile phone numbers. This service is available to 3Rivers members with a checking or savings account. With next-day and real-time payment options, as well as free next-day transfers, Pay a Person is a cost-effective solution for quick and secure payments.
With 3Rivers Card Control, you'll be able to monitor your debit and credit cards with ease. Turn your cards on and off, set spending limits, receive alerts to prevent fraudulent charges, and more, all from your online or mobile banking platform.
Finally, 3Rivers provides its members with Credit Sense, a free credit monitoring tool, to help you stay on top of your credit score. Get alerted when new activities occur and get tips and tricks for improving your score. Having a strong financial foundation starts with understanding your credit, and Credit Sense makes that possible.
In summary, 3Rivers' online and mobile banking platforms provide a diverse set of features and resources that assist you with better organizing, managing, and improving your money matters. These include expense analysis and savings goals, as well as notification preferences, a wealth of educational resources, and reliable card monitoring. With all of these features, 3Rivers has all the tools necessary to help you achieve your financial wellness goals.
Sign up today and start taking control of your finances!