We've Made Improvements to 3Rivers Bill Pay!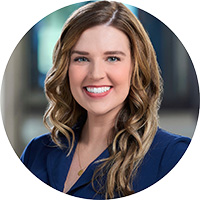 Wednesday, July 19, 2023
Digital Banking
We've recently made some updates to 3Rivers Bill Pay to help streamline making, managing, and organizing payments. Read on to learn about the changes and for tips on navigating the new look and options!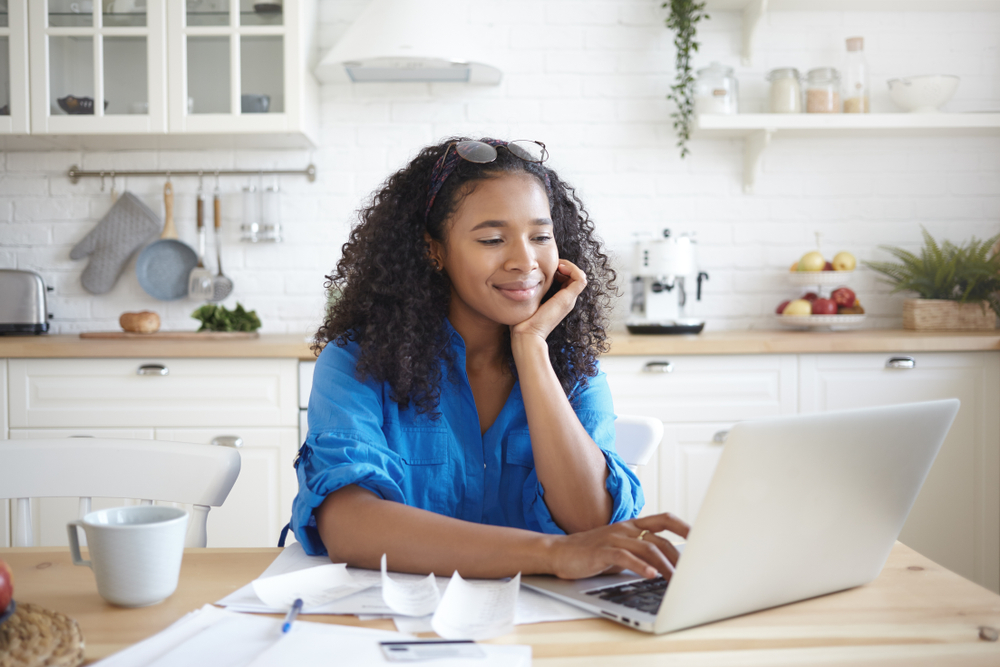 The first thing you'll notice is a sleek new look that lends itself to a more user-friendly experience. But there are also several new features worth noting:
Transactions are now account driven.
Now, rather than selecting the biller and billing information first when making a payment, you'll start by selecting the account you want to pay out of. From there, you'll input the payment information. In doing it this way, you'll have the option to pay multiple bills from the same account at once!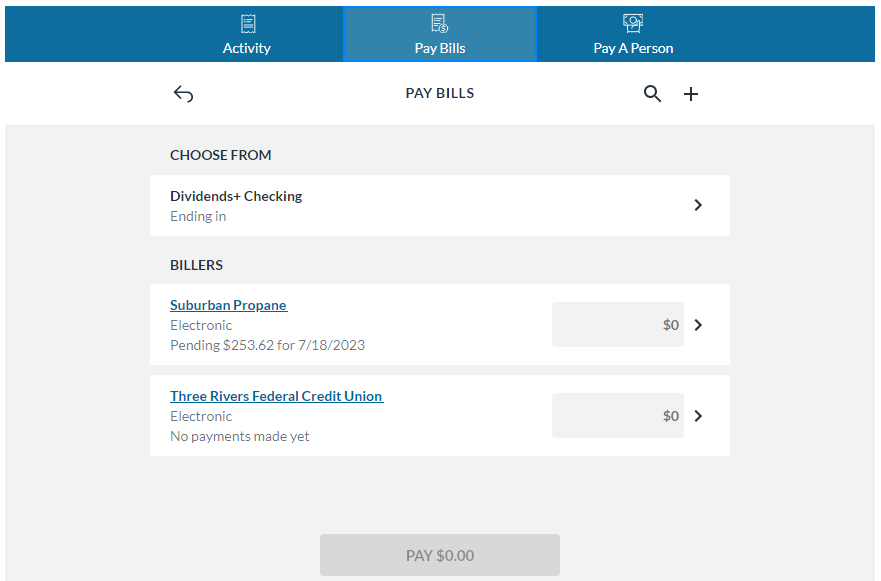 We've done away with the send date.
Previously, you needed to select both a send date and delivery date for your payment. Now, simply select the date the bill needs paid and Bill Pay will automatically determine when the payment needs to be sent and start processing to be delivered on time.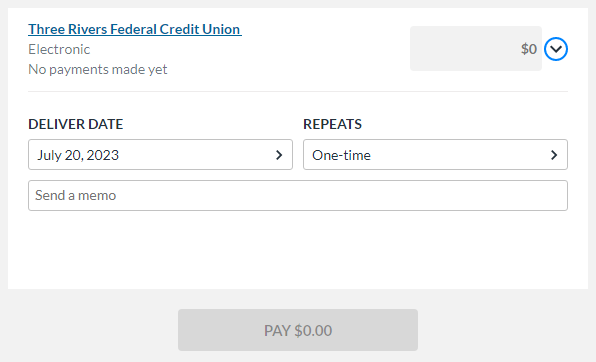 Bill Pay now has a Settings page!
Here, you can set your default payment account, edit biller and contact, account, and alert information, create and manage groups (see below), and more.


Alerts for billers and contacts have been made universal.
These alerts can be managed within the Settings page.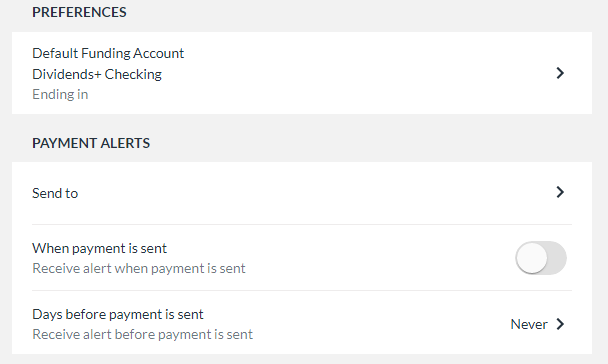 You can now create groups of billers.
Group billers into categories as you see fit. You might want to group billers together based on payment types (for example, having all credit card billers or all utility billers grouped together). You may also consider grouping together billers based on the accounts they're being paid from.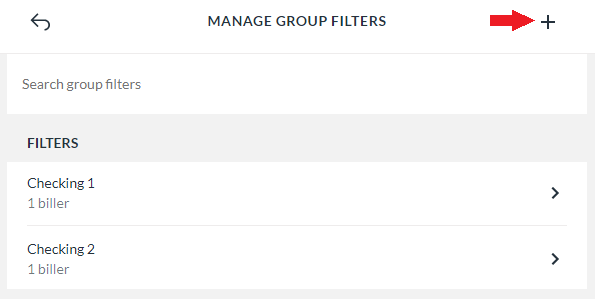 If you have any questions about these updates, or need support, we're always happy to help! Give us a call at 800.825.3641 or stop into your nearest branch today.