Steps to Take After Filing the FAFSA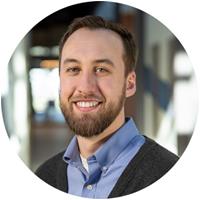 Monday, April 16, 2018
College
In our previous posts about the Free Application for Federal Student Aid (FAFSA), we discussed how the FAFSA can help you, and how to file it. In this post, we'll explore steps you can take now that your FAFSA is complete! We've broken it down by month to help you stay on track for college funding. Wherever you are in the process, we'd be glad to help!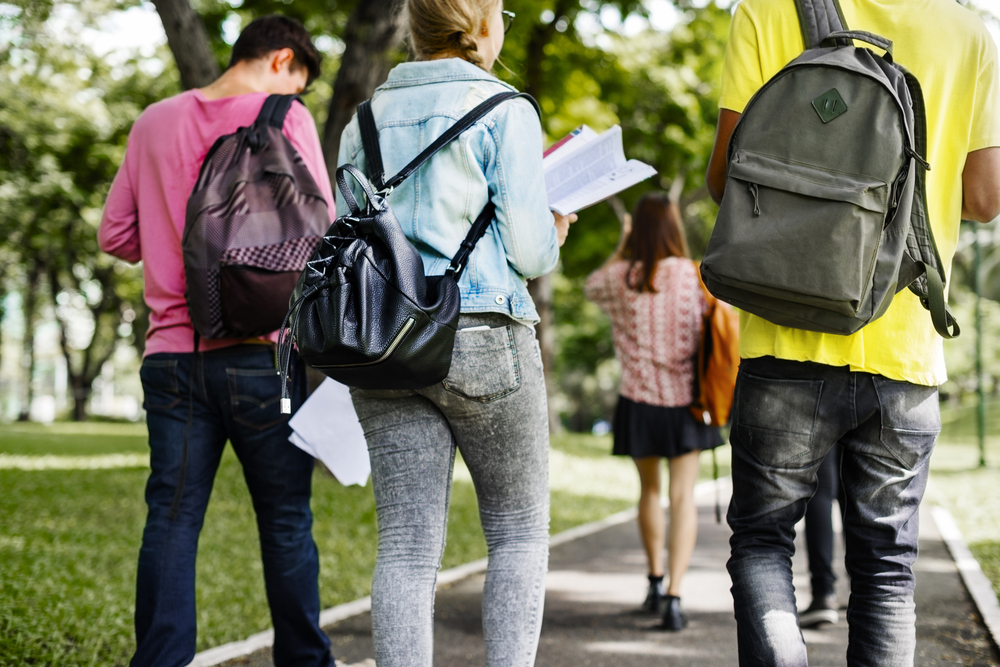 April
Each year, the government chooses about 30% of FAFSA-filers to verify their info. If you are selected, the university will send the requirement list. They'll ask for tax info and other related docs. Verification is nothing to worry about, and the school provides good help!
About 70% of students graduate from college with loans, but students can minimize debt burdens by winning scholarships! 3Rivers provides personalized search help. Plus, you can check out our related blog posts:
May
Students can list up to 10 schools on the FAFSA, and each school is required to send an award letter. This letter outlines aid that the student can expect at that school, and includes federal, state, and institutional aid. It's important to review these letters, not just for the offered amount, but for the expected family contribution. If you'd like help deciphering your award letters, contact us!
Work through the summer! Students working full time and earning $8/hour over 10 weeks will earn $3,200 over the summer. Use this cash for final tuition bills, parking passes, books, and other necessities.
Some classes can be completed at local community colleges for a third of the cost of major universities – so apply to take summer classes in May! It helps avoid the mad rush to sign up for many general education classes, like English 101 and Introductory Public Speaking. Just make sure the credits will transfer!
June
Scholarship and job applications are similar – make sure to call and email after applying! You can increase your chance of winning by contacting the organization awarding the scholarship to express your continued interest and thanks.
In some cases, federal, state, and institutional aid, and scholarships aren't enough to cover the full cost of college. Explore loan options like private student loans and Parent PLUS loans to see which will best meet your needs. Start the process early – it reduces stress and helps avoid late fees!
July
Students can request additional funding from the school based on unique financial circumstances and any changes that have happened since the FAFSA. Contact the Financial Aid Office for the process specifics.
Accept financial aid award offers as early as possible, because it may not be automatic! Students should use their school's online access to accept forms of available aid, including federal student loans, grants, and scholarships.
If a student is planning to take federal student loans, Entrance Counselling needs completed. This 60 minute process explains in detail how student loans work. Completing this process is a requirement to receive the loan. The Financial Aid Office will provide instructions.
Stay on top of this, and be prepared to pay your full balance when classes start. Contact us if you need help at any step!