You're Invited to Our FREE Virtual College Funding Seminars This April!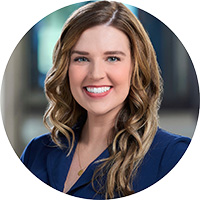 Monday, March 20, 2023
College
There are a lot of moving parts to keep track of and make sense of while you (or your child) are preparing for college—especially when it comes to funding!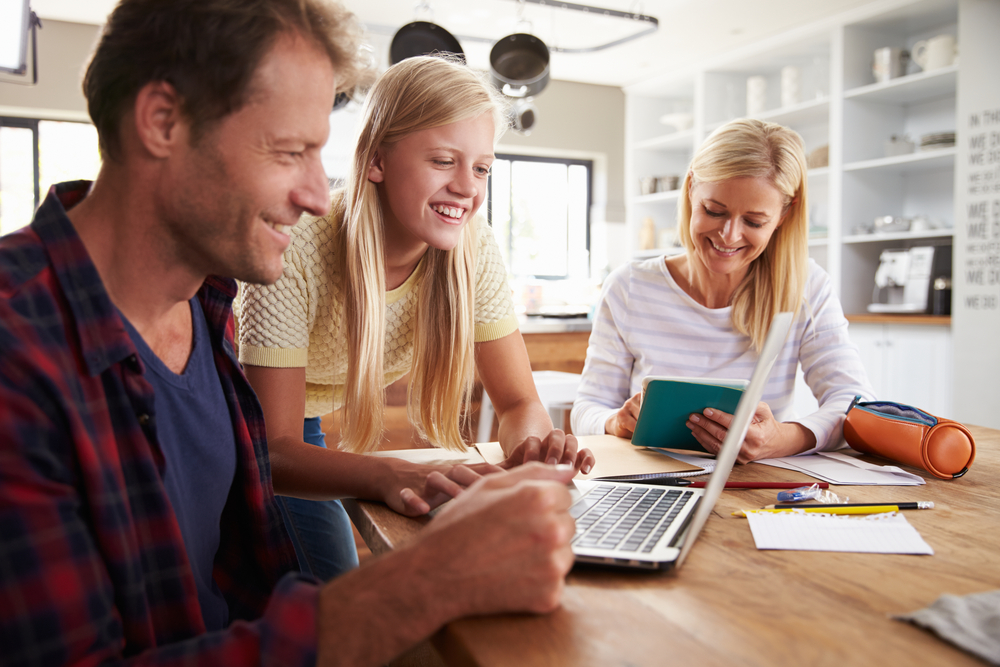 Our Youth & College Team is always here to help walk students and families through each step of the college journey, and this spring, we're offering six FREE, virtual sessions focused on three key areas of the college funding process.
See below for the event topics, dates, and times, and RSVP today!
FINANCIAL AID AWARD LETTERS
Monday, April 3: 7-7:30 PM and Thursday, April 6: 8-8:30 PM
We'll break down how to understand financial aid packages and compare letters from multiple schools!
STUDENT LOANS
Monday, April 17: 7-7:30 PM and Thursday, April 20: 8-8:30 PM
Knowing and understanding financing options is key. We'll explain the difference and benefits between federal, private, and community loans.
SCHOLARSHIPS
Tuesday, April 25: 7-7:30 PM and Wednesday, April 26: 8-8:30 PM
Want to look for scholarships but not sure where to start? Start here! We'll teach you how to find scholarship opportunities, when to apply, and how often.
RSVP by email at college@trfcu.org or by phone at 800.825.3641 x8265!