5 Tips for a Successful College Visit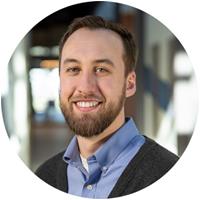 James Cashman
Thursday, January 5, 2023
College
College visit days can be a great way to get a feel for a campus and see if it's the right fit for you. But with so much to see and do, it can be overwhelming!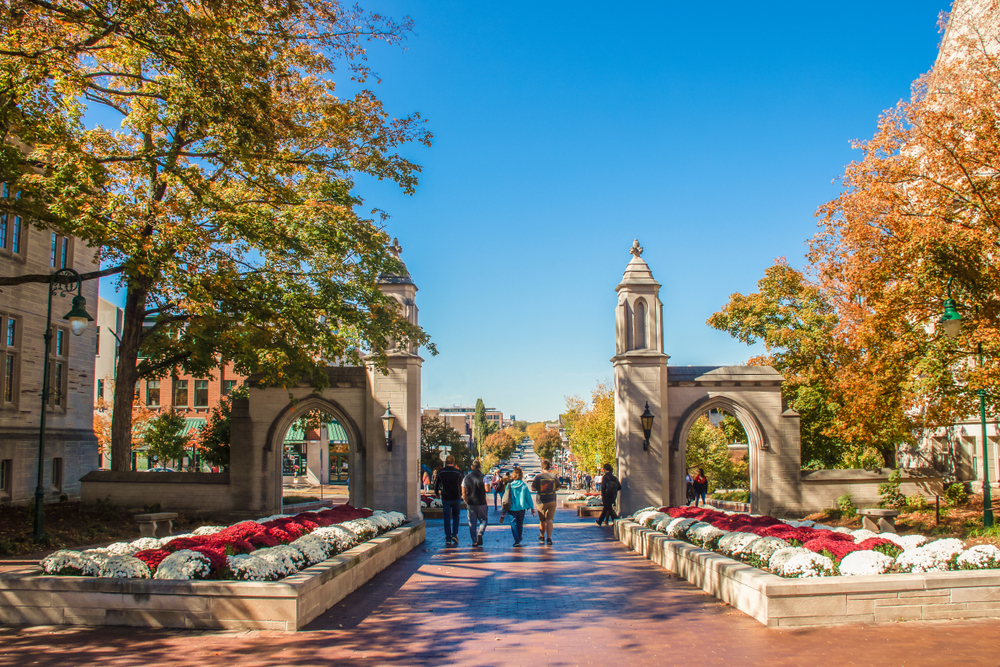 Here are five tips to help you make the most of your college visit day:
Plan ahead: Before you visit a college, make sure you go in with a plan. Research the college and its programs to see what interests you and what you want to learn more about. Most colleges have a schedule of events for visit days, so plan which sessions you want to attend. You may also want to reach out to the admissions office to schedule a personal tour or an interview.
Dress comfortably: College visit days can be long and tiring, so make sure you dress comfortably. Wear shoes that you can walk in, and bring a jacket or sweater in case the weather is chilly. You may also want to bring a water bottle and snacks to keep you fueled throughout the day.
Ask questions: College visit days are a great opportunity to learn more about the college and its programs. Don't be afraid to ask questions! Talk to students, faculty, and staff to get a sense of the campus culture and the academic programs. You can also ask about financial aid, housing, and extracurricular activities.
Take notes: With so much information to take in, it's easy to forget what you learned on a college visit day. Make sure to take notes during your visit to help you remember what you saw and learned. You can also use your notes to compare colleges and weigh your options.
Explore the campus and the surrounding area: College visit days are a great time to explore the campus and the surrounding area. Take a walk around the campus, visit the library and other facilities, and check out the local shops and restaurants. This will give you a sense of what it would be like to live and study there. Try to put yourself in a full-time student's perspective – where do you study, eat, and hang out?
In the end, the most important thing is to have fun on your college visit day! Take the time to enjoy the experience and learn as much as you can. After you've done your research and considered all the factors, make a decision that feels right for you. Don't be afraid to follow your gut, but make sure to also weigh the pros and cons carefully before making your final decision.
Wand some help weighing your options? We're always happy to talk with you! Our Youth & College Team is passionate about helping families through the entire college experience, including the college selection process. Get in touch or schedule an appointment by emailing us at college@trfcu.org!
Related articles