Back-to-School: Personal Finance Tools for College Students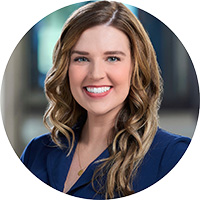 Friday, August 22, 2014
All Student Tips
So, you've figured out where all of your resources are when it comes to staying on top of your studies, but what about those that can help with your money matters? Supplement your higher education with knowledge that relates to an aspect of your life that is important at any age and any stage, no matter your major - personal finance. While money management isn't the most exciting topic in the world, there are plenty of tools at your fingertips that can make it easier - and in some cases even fun - to understand.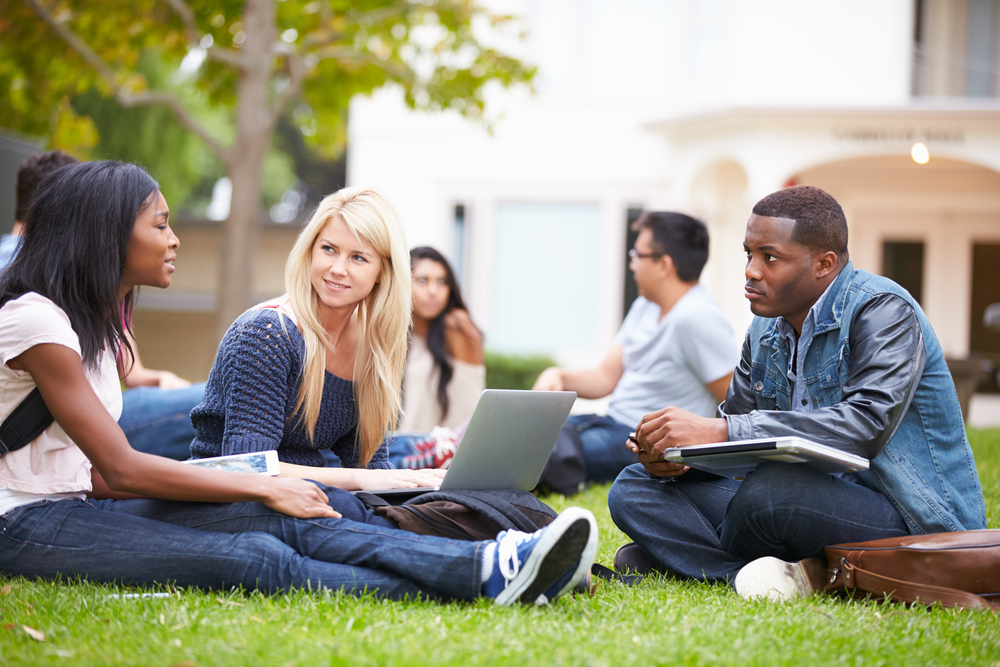 Resources at 3Rivers
Blog + Social Media
Our daily blog and social media posts are packed full of personal finance know-how. We strive to make it easy and enticing for you to make sense of all things money-related, and aren't afraid to toss a little just-because fun in there, too!
Students Page
That's right - you get a whole section of our website to yourself! Parents can learn a lot here, too. Plenty of resources to help you prepare for, pay for, and stay in school.
Tools + Calculators
We have a wide array of calculators and tools available to help you create and reach your savings goals and pay down debt.
Checking + Savings
We have some of the best products in the area for students like you! Our Livin' Free Checking and Livin' Free Savings offer extra perks to help you start off on the right foot financially, on top of many other options.
iGrad
If you've heard of the student loan option we offer - Student Choice - then you may have already stumbled across iGrad. The two partnered up to help college students not only pay for school, but educate themselves about important financial topics, too. They have plenty of videos, articles, and tools for your browsing pleasure!
Two Cents
If you love Lifehacker, then you'll love its sub-blog, Two Cents - a site dedicated entirely to personal finance. Articles are usually quick, easy-to-read, and genuinely helpful. They also frequently post open discussions in which readers can partake and offer up the steps they have taken to achieve their money goals.
Daily Finance
Daily Finance has all kinds of posts geared towards college students. From budgeting advice to breaking down difficult-to-comprehend financial terms, they've got you covered.
Mint
If you want a visually appealing and motivating way to keep track of your money, try the Mint app. This free tool is great for helping you determine just where your money is going, and will get you on track to not just creating a budget, but sticking to it. In addition, they've got a great blog filled with financial advice, too.
KEEP IN MIND: Your financial aid office, a financial advisor at your credit union, and an incredible amount of online resources are there to help you, too! Want to talk with an expert? Get in touch with us today!
Related | Personal Finance Tools at Your Fingertips | Free Budgeting Calculators + Worksheets | Best Personal Finance Apps of 2014