Holiday Scams: What to Watch Out For & How to Stay Safe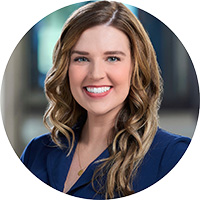 Friday, December 10, 2021
Fraud
'Tis the season to be extra mindful of scammers! While fraud and identity theft are a concern year-round, the increase in online and in-store transactions during holiday shopping season, as well as our collective desire to be more giving to others around this time, results in more opportunities for fraudsters to obtain our personal information and wreak havoc on our finances and our personal records.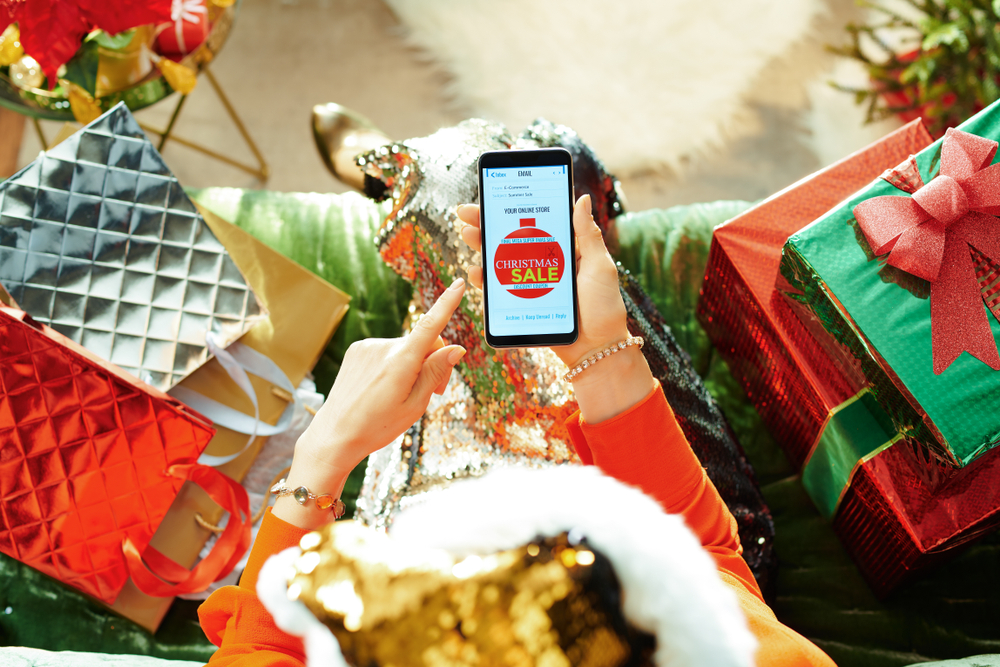 Here are some resources to help you learn about common holiday scams and how to avoid falling victim to them—plus, the steps you should take if you believe your information has been compromised.
It's important to continuously remain vigilant in order to prevent fraud from happening to you, and to take action right away if it does.
Follow our blog for timely articles that can help you stay up-to-date on popular scams and learn more about fraud prevention HERE.