Stay Safe During Inclement Winter Weather: Do Your 3Rivers Banking From Home!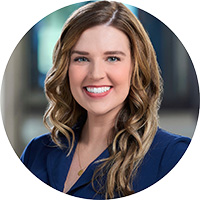 Tuesday, February 16, 2021
Mobile Banking
This article was updated on February 1, 2022.

Winter is certainly making its presence known here in the Midwest! With frigid air, heavy snowfalls, slick roads, and travel advisories, making a trip to the credit union might not seem all too enticing.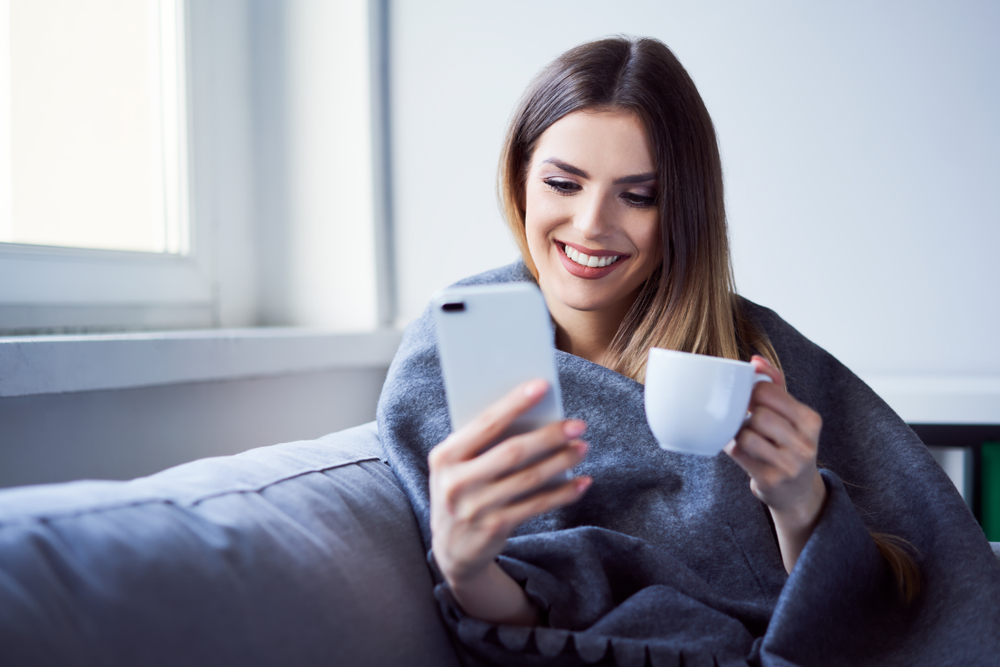 Fortunately, 3Rivers offers plenty of ways to do your banking from the comfort (and warmth) of your own home!
3Rivers Mobile Banking App Features
Our mobile banking app puts 3Rivers in the palm of your hand! With a few simple clicks, you can open an account, transfer balances, check your credit score, deposit checks, receive alerts, chat with a 3Rivers team member, and so much more. Take a look at some of what our 3Rivers Mobile Banking app has to offer.
Credit Sense
A good credit score is a key part of your overall financial health. Get ongoing access to your score, alerts when something changes, and tips for improving it with Credit Sense–available through our 3Rivers online and mobile access!
Mobile Check Deposit
Tired of making trips to the branch or ATM just to deposit checks? Deposit checks from your phone with just a few snaps! With mobile check deposit in our mobile banking app, simply sign, snap, and submit!
Mobile Wallets
Make sure your 3Rivers account information is set up on your device's mobile wallet feature in order to make checking out on apps or websites that allow you to pay with mobile wallets a breeze!
Card Control App
Card Control, which is a separate app, gives you complete control of your 3Rivers debit, credit, and HSA cards, anytime, anywhere. This feature allows you to set spending limits, control where your cards are being used, and receive transaction alerts.
Additional Ways to Bank from Home
In addition to our mobile app, we offer:
Online Banking
Access your accounts, check balances, transfer funds, and more via Online Access.
Give Us a Call
Have a question, concern, or request? Give us a call at 800.825.3641. Unless you see otherwise (via our website or social media) we're open for business! Please note, however, that wait times may be longer than usual during inclement weather. We appreciate your patience!


Schedule an Appointment
If you planned on stopping by to discuss something in particular but the weather had other plans, consider scheduling an appointment another day or another way! Scheduling an appointment with us in advance ensures you can skip the wait when you do visit your branch and that an appropriate team member will be available and ready to talk with you. In-person, phone, and virtual appointments are available.

SCHEDULE NOW.
Tips for Preparing for Extreme Cold
We hope you stay safe and warm over the next few days! Taking preventative measures now can save you from costly, disastrous outcomes later. Here are some additional tips for preparing for the extreme cold:
Questions or suggestions about any of our technology offerings? We appreciate any and all feedback! Give us a call at 800.825.3641 or get in touch online.