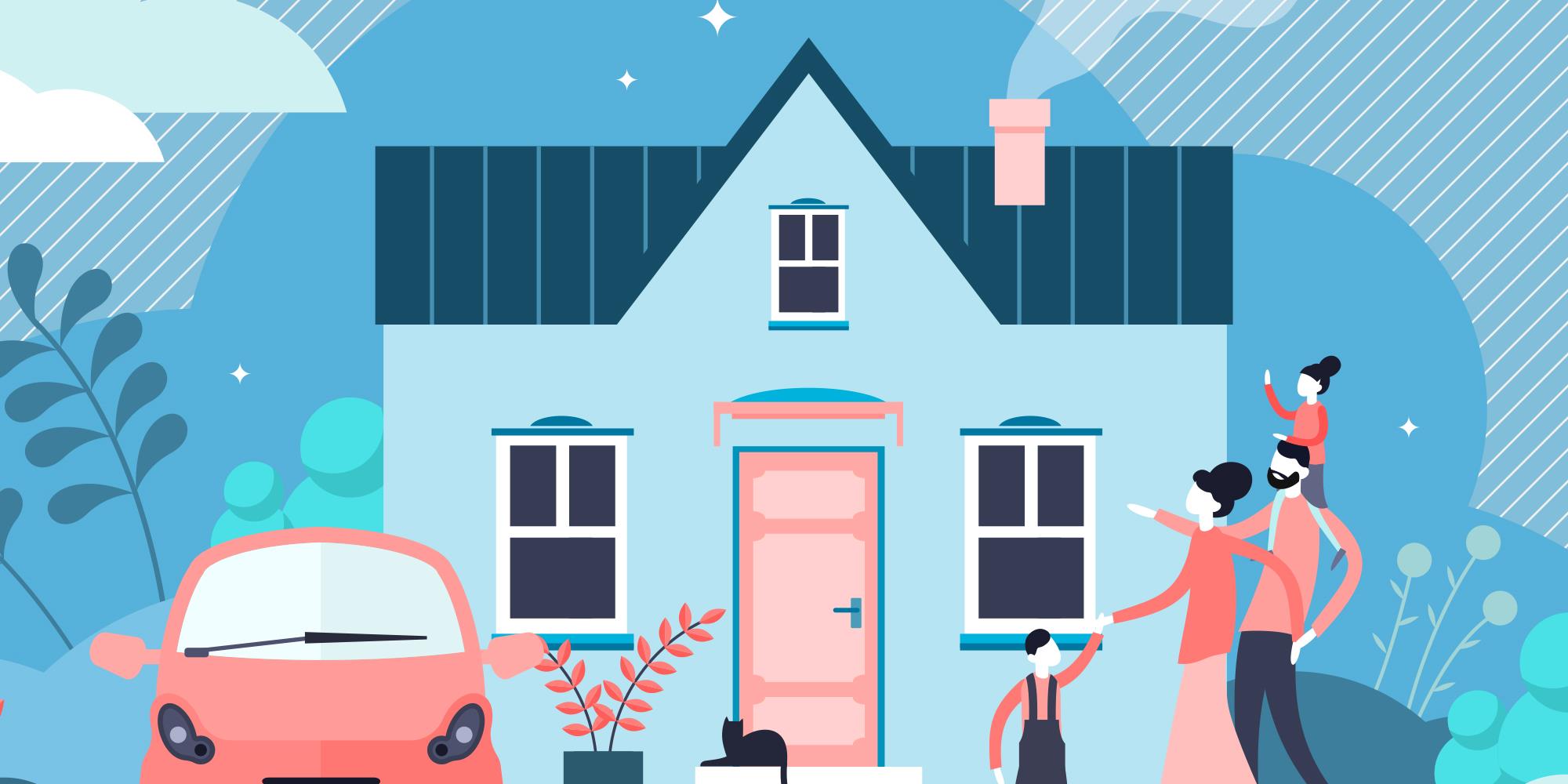 Covering Major Expenses
While you may have the cash on-hand to pay for many things in life, there are likely going to be instances when you need help covering the costs of larger expenses. Whether it's a new home or a home repair, a dream car or boat, a wedding, or any number of things in between, we're here to help.
Below, you'll find some of our options and resources on paying for larger expenses.
Home Loans
If you're in the market to purchase a house, there are several types of home loans to choose from. At 3Rivers, we offer conventional loans, new construction loans, VA, FHA, and USDA loans, and more. The best loan type for you depends on several factors, and our team of loan officers are happy to help you determine which the right choice is for you!
Our mortgage options and resources:
Vehicle Loans
Looking to purchase a new car, truck, boat, RV, ATV, or motorcycle? We don't just have the loans needed to get you on the road or in the water—we can also help you find your next ride and protect it, too!
Our vehicle loan options and resources: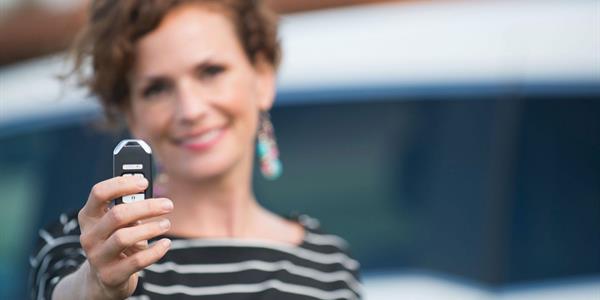 Personal Loans
If you need to borrow funds to cover the cost of an expense that doesn't fit into a traditional loan type like a mortgage or auto loan, and don't have options like home equity to turn to, a personal loan may be a great route for you to consider! Personal loans are versatile and allow you to take out the exact funds you need to cover the cost of something like a wedding, vacation, medical expense, or even a debt consolidation. | Learn more about personal loans at 3Rivers.
Student Loans
If you—or your child—are planning on attending college, but scholarships and government aid don't entirely cover the costs, private student loans are an option. At 3Rivers, we offer undergraduate, graduate, and student loan refinance options to help you with every step of your college journey and beyond! | Learn more about student loans at 3Rivers.
Home Equity
If you need a larger sum of money, consider using your home's equity! A home equity loan is often beneficial over other consumer loan types in that they offer interest rates that tend to be quite a bit lower than the interest rate that comes with credit cards or other loans. There are closed-end home equity loans, which offer a fixed-rate and are paid back over a specific amount of time. A HELOC, on the other hand, provides a greater level of flexibility as it's a line of credit (similar to a credit card), but it has an adjustable rate that may change over the course of the loan. | Learn more about home equity types here.
Our home equity resources and options: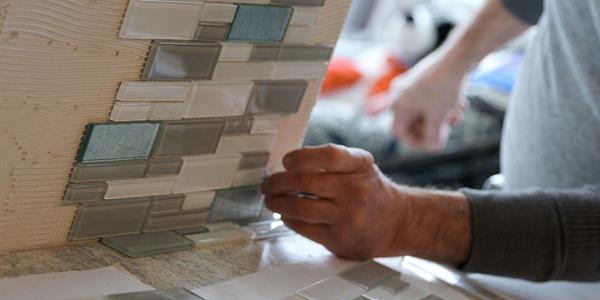 Cash-Out Refinance
You may also be able to tap into your home's equity to cover major expenses by doing a cash-out refinance of your mortgage. Like with a home equity loan, you do need to have equity in your home and be in generally good standing to qualify and benefit from this option, in which you essentially refinance your mortgage for an amount higher than your existing loan, then get the excess funds back to use as needed. Ideally, a cash-out refinance will lower your interest rate and get you the extra funds you're in need of without having a major impact on your monthly payment.
Not sure what your best move is when it comes to covering a major expense? We're happy to discuss yoru options and help you decide! Give us a call, stop into your nearest branch, or schedule an appointment today!