People Helping People: A Recap of 3Rivers in the Community, April 2016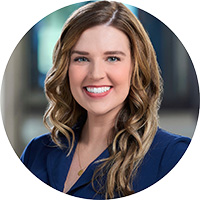 Monday, May 2, 2016
April was a busy month here at 3Rivers - and not just in our branches! We strive to better the lives of our members and our community not only during work hours or inside of our branches' walls, but off the clock and out and about, too.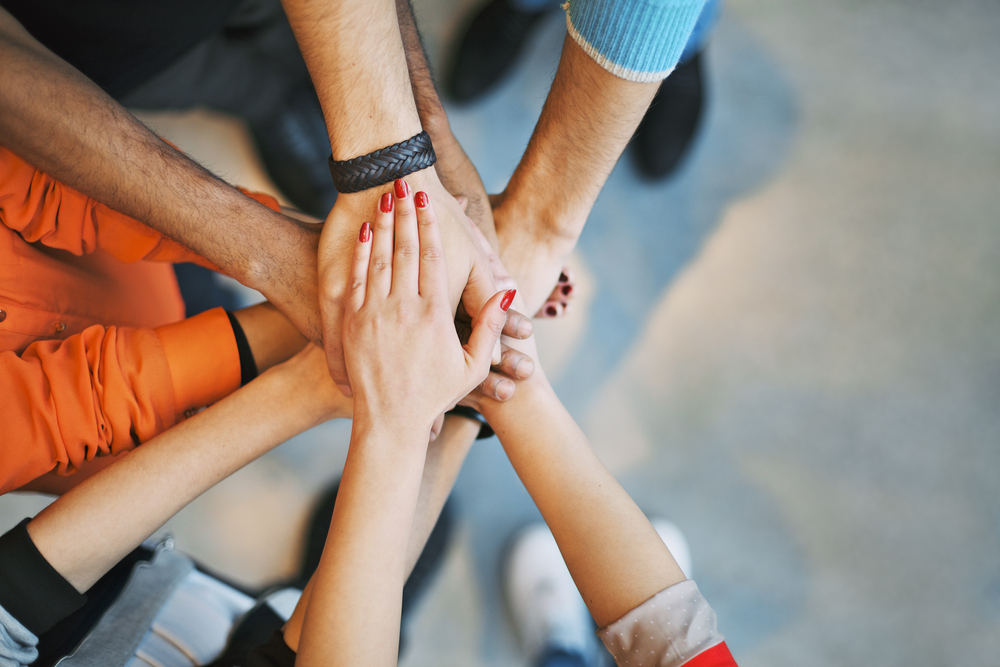 Here's a look back at what we were involved with in April of 2016!
Hat Tricks Donation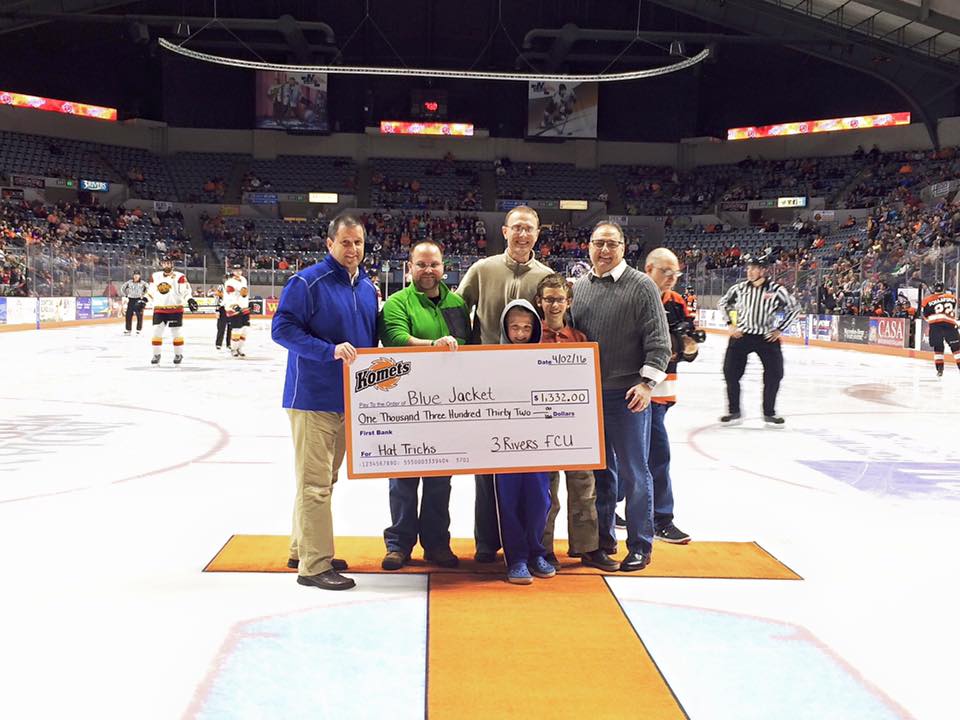 3Rivers and the Fort Wayne Komets donated the $1,332 raised throughout this year's 3Rivers Hat Tricks sponsorship to Blue Jacket, Inc. | See more.
2016 Scholarship Winners Announced
We announced our Scholarship Contest winners on April 15. | Find out who won!
Athena Award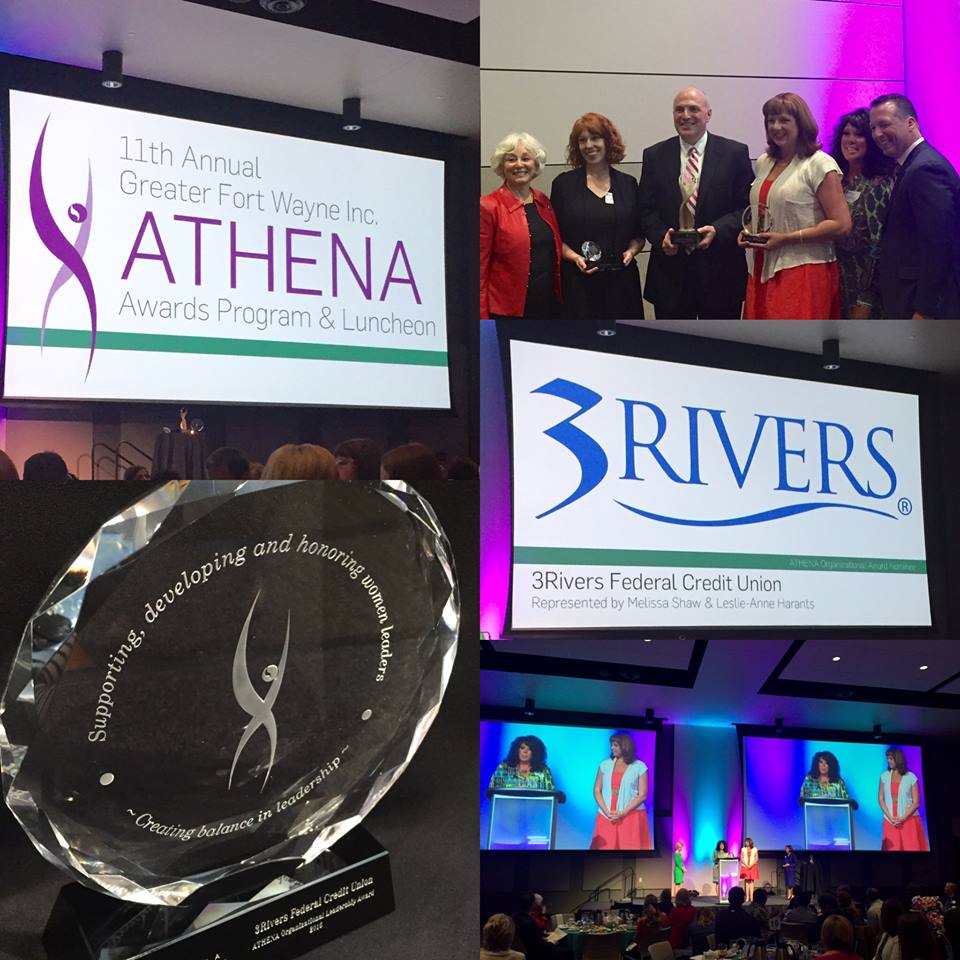 3Rivers was humbled and honored to accept the first ever Athena Organizational Leadership Award from Greater Fort Wayne, Inc. | Learn more.
Shred Day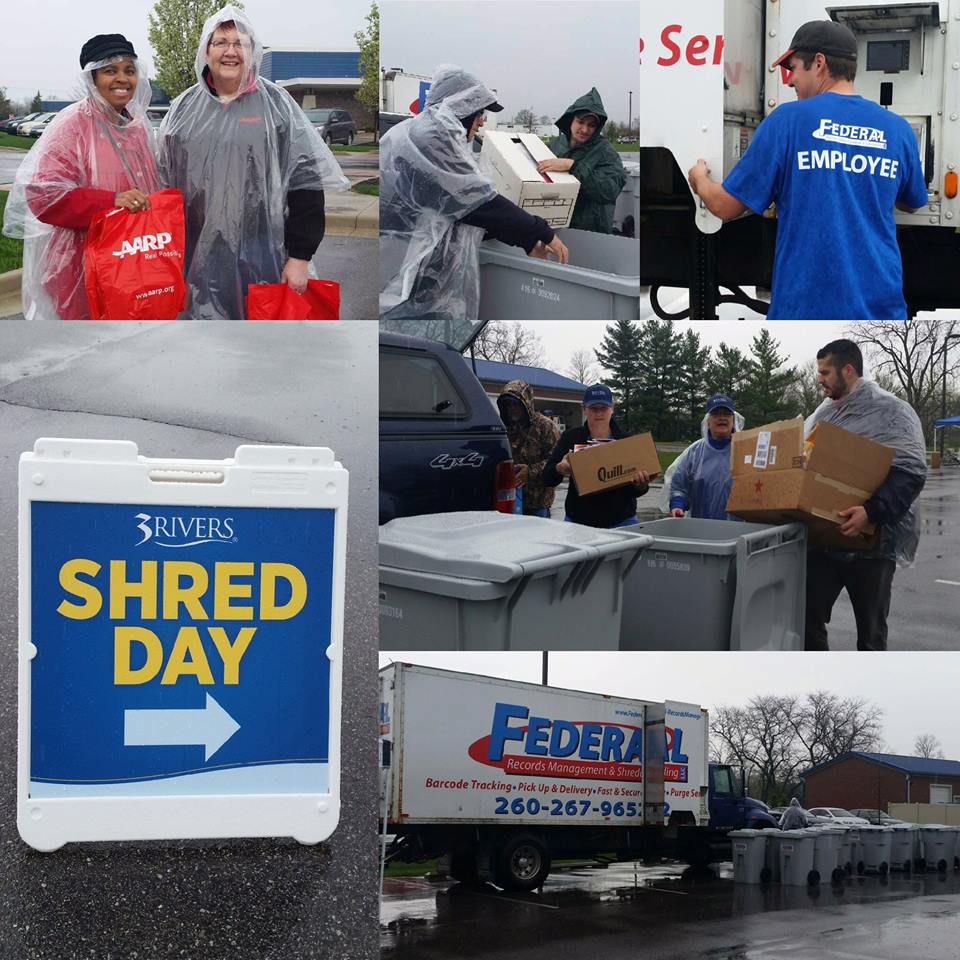 We hosted the first of two free Shred Day events on April 22. Missed it? Mark your calendars for our next event on October 9! | See more.
National Dance Week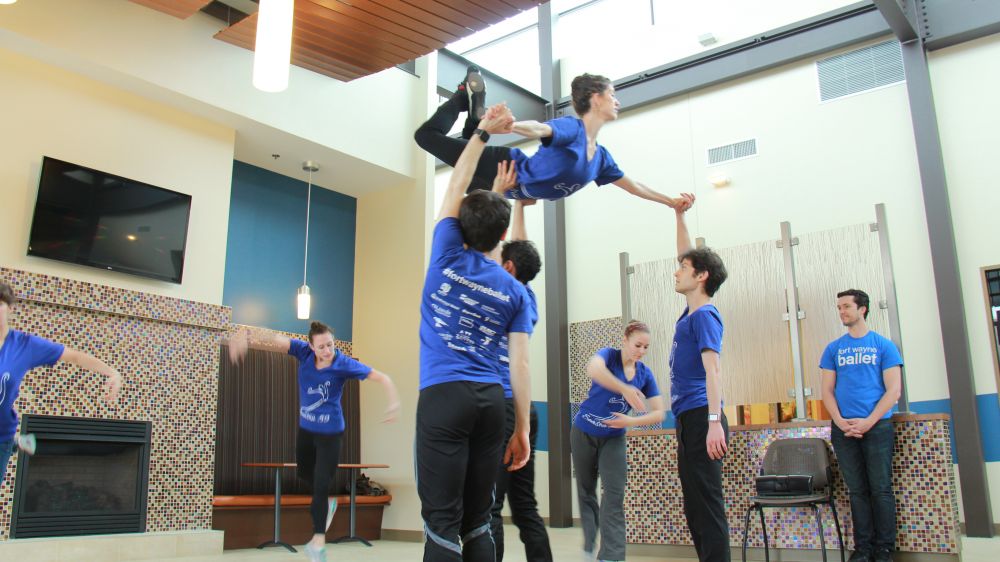 The Fort Wayne Ballet stopped by our Northland headquarters for a pop-up performance in the break room to celebrate National Dance Week. | See more.
Fort Wayne Pet Food Pantry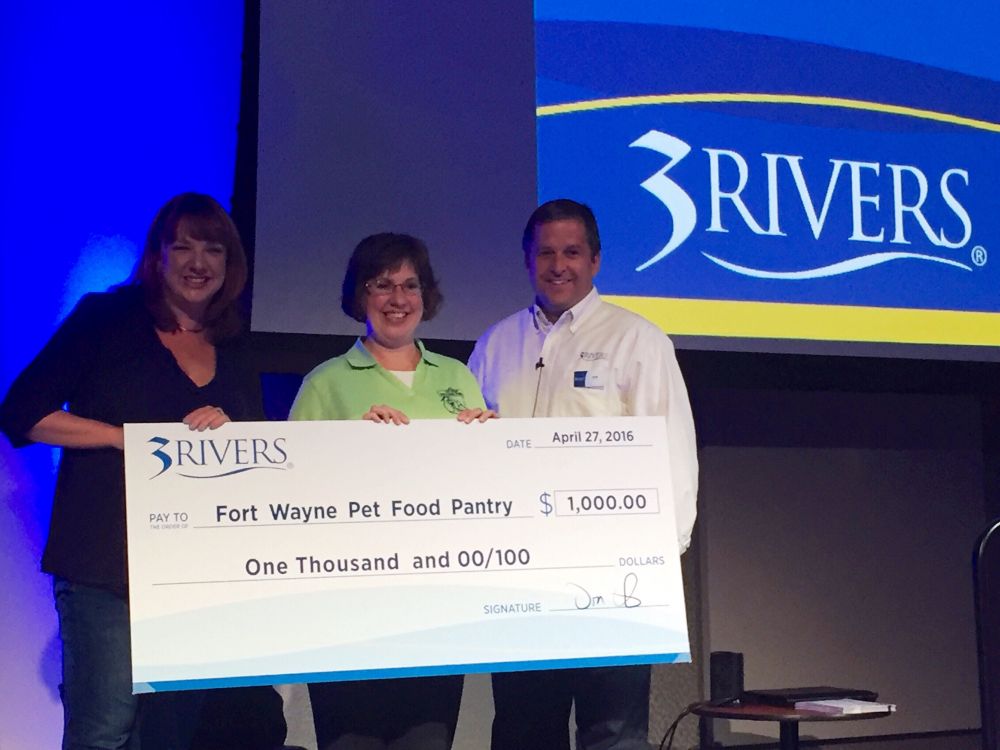 During our all-employee meeting on April 27, 3Rivers team members took part in a pet food drive and surprised the Fort Wayne Pet Food Pantry with a $1,000 donation! | See more.
Take Our Daughters & Sons to Work Day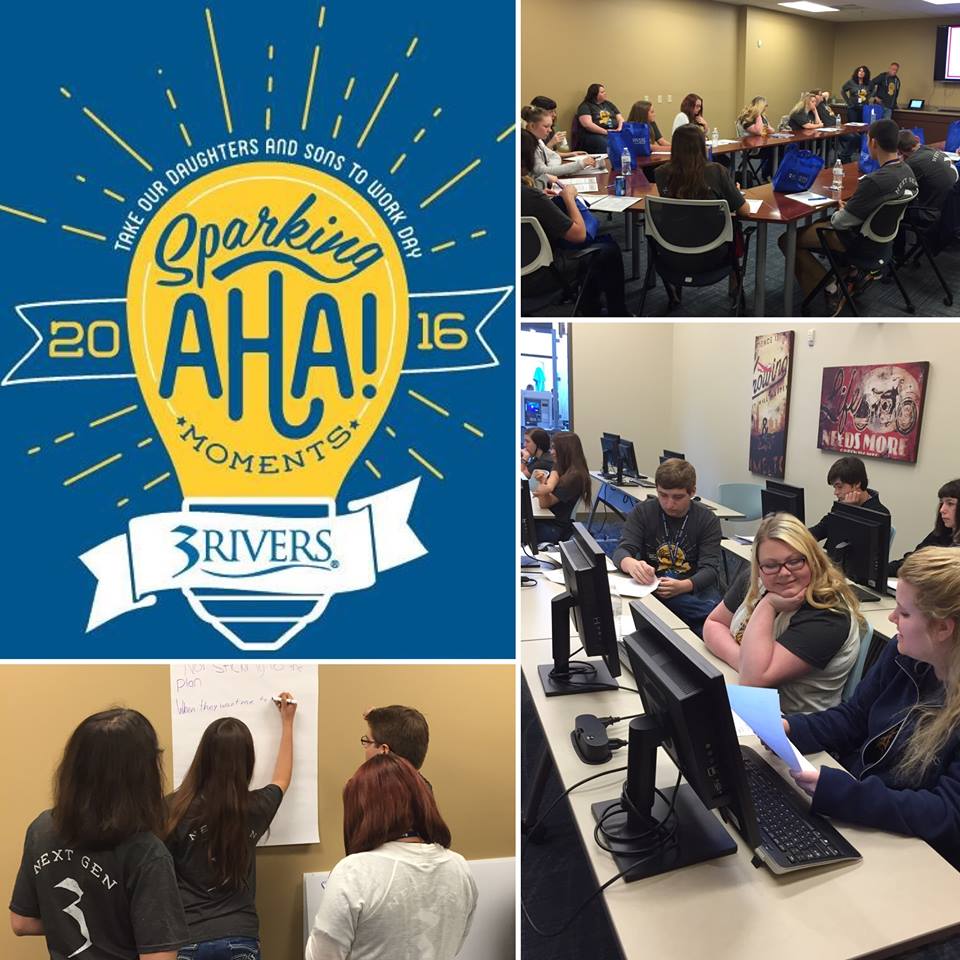 We had a great time "Sparking AHA! Moments" with the children and grandchildren of our employees for the national Take Our Daughters & Sons to Work Day event on April 29! | Learn more.
Power of Performance Podcast
3Rivers sat down with Eloquent Online's Jason Dias for a podcast interview about our credit union's culture and our dedication to the community. | Listen now.
You can check out some of our community highlights from last year here and here and find out how our Community Foundaiton helped area non-profits in 2015 here. Connect with us on Facebook, Twitter, and LinkedIn to stay up-to-date with our community involvement!